KPIs used in the UK Offshore Oil and Gas Industry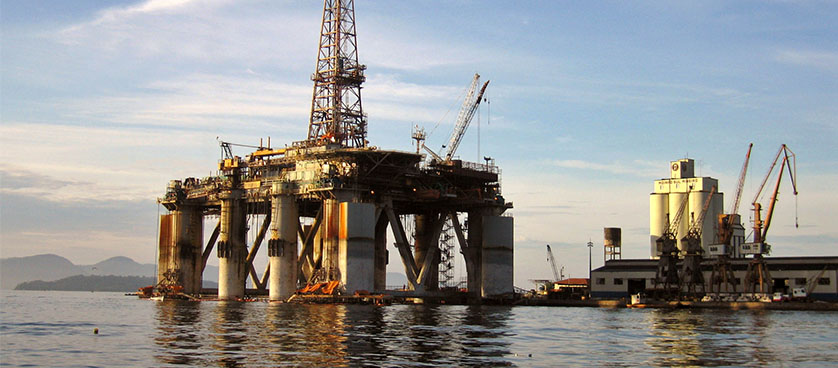 The UK offshore oil and gas industry is regulated by the Offshore Division (OSD) of the Health and Safety Executive (HSE) of the United Kingdom. The regulator has emphasized the importance of the industry's safety performance based on health and safety issues and activities that drive or affect industry performance.
In order to properly monitor and prepare against major hazards and accidents the UK offshore oil and gas industry has set in place a major hazard KPI scheme. Originally implemented in 1992, the scheme has been significantly altered between 2004 and 2007 when HSE, under the heading of Key Programme 3 (KP3), conducted a focused sequence of Asset Integrity inspections.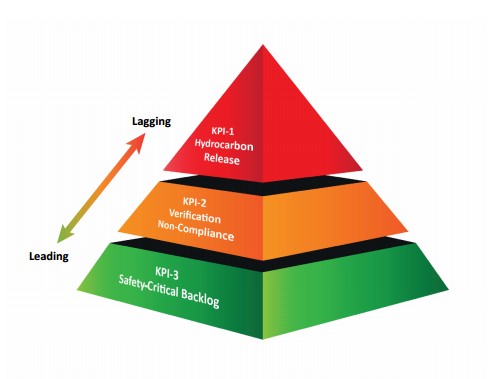 KPI-1: Hydrocarbon releases
KPI-2: Verification non-compliance
KPI-3: Safety-critical maintenance backlog
In the last reporting period, the KPI scheme had 21 participating companies that provide data from over 80% of all UK offshore oil and gas industry installations. Data is submitted by the companies on a quarterly basis to the Oil & Gas UK and the staff at the governmental institution prepares a report based on a range of indicators. Meetings are also held on a quarterly basis in order to review the gathered data. As a bonus, the companies involved in the process also used the reports in order to benchmark their performance against industry competitors based on industry KPIs.

In order to access supplementary Oil and Gas KPIs, visit smartkpis.com where you can find more than 60 KPIs for the industry.

The most popular 25 Oil and Gas KPIs are assembled in the Top 25 Oil and Gas KPIs of 2011-2012 report

References:

Image source: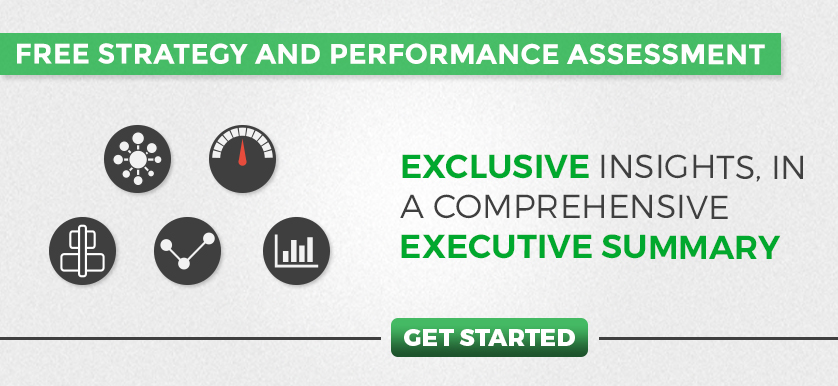 Tags: Government performance, KPI, KPI in Practice, Offshore Division, Oil & Gas KPIs, Oil and Gas performance, Performance in UK