Wolseley – Focusing on Key Performance Indicators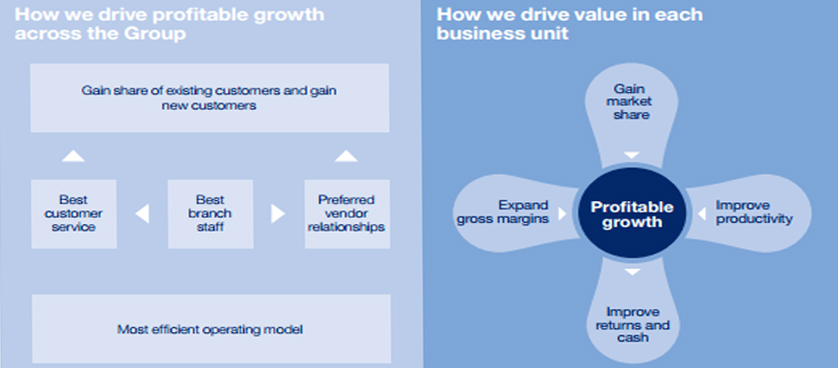 Wolseley is the world's largest distributor of plumbing and heating products to professional contractors. It is also a leading supplier of building materials to the professional market. The company is principally engaged in the distribution of plumbing, heating, ventilation and air conditioning equipment and building materials. Wolseley operates through six reportable business segments, namely, the US, Canada, the UK, Nordic, France and Central and Eastern Europe.
The company's primary goal is to deliver long-term sustainable and profitable growth.  In a year of slowing economic growth and considerable uncertainty in the Eurozone, 2012 was another decent year for Wolseley. Underpinning this were three main factors: better customer service by their business units, continued like-for-like revenue growth trends particularly in the USA and Canada, and their ongoing focus on operational efficiency which has delivered further improvements in the trading margin of 40 basis points, despite challenging markets.
In order to assess its development against its strategic and financial objectives during the year, Wolseley has used several Key Performance Indicators, as follows:
Gain market share
% Like-for-like revenue growth
% Net promoter score
% Employee engagement
Expand gross margins
Improve productivity
$ Labor costs
# Workdays lost per 100 employees
Improve returns and cash
% Trading margin
% Return on gross capital employed
For each KPI the Group has established a definition, a visual representation of the results and a brief explanation about what has influenced the outcomes.
Performance is measured by different teams for each program component but performance is monitored across all CR (Corporate Responsibility) program components by the Group Risk and Sustainability team, according to each component's specific objectives and targets. During 2012, internal audit teams have tested compliance with policy and adherence to procedures for a number of their program components, including health, safety and ethics programs. Where data is available, the Group compares its performance against industry standards.
In the current challenging business environment, Wolseley continues to take the actions the board believes necessary to remain competitive and gives prominence to different KPIs as the economic environment changes.
References: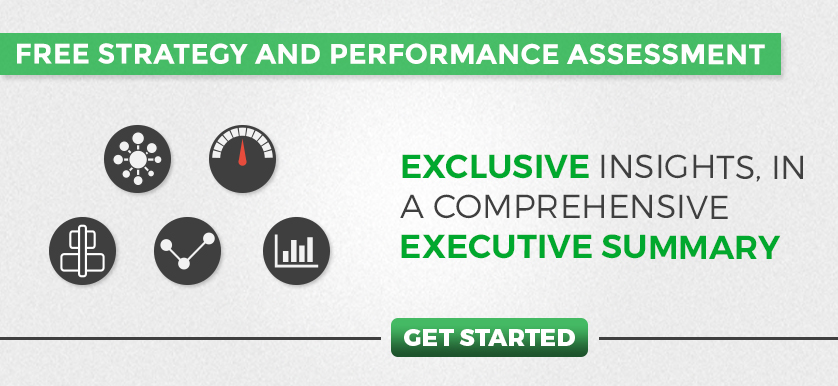 Tags: KPI, KPI in Practice, Performance Management, Production and Quality Management performance, Wolseley