KPI of the Day: # Drinking water tests above max contaminant level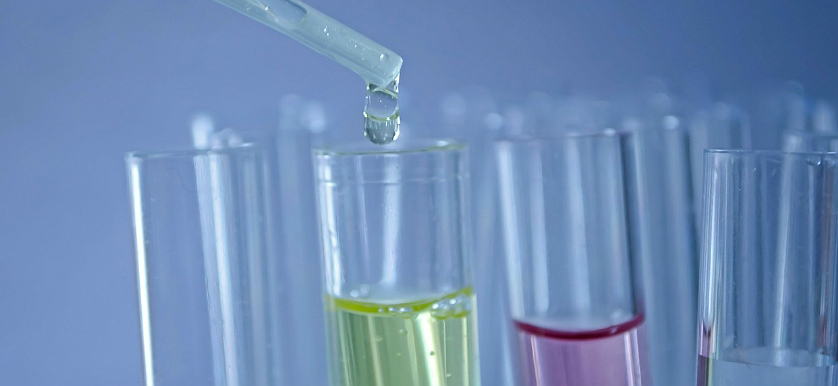 Definition
Measures the total number of drinking water tests above the maximum contaminant level conducted within the reporting period.
Purpose
To monitor the quality of drinking water.
Recommendations
Water assessments are essential to ensure water quality in local areas. By monitoring certain water quality parameters continuously, drinking water supplies should control the water entering the distribution system.
Contaminated water can cause serious threats to public health and possible environmental damages. For this reason, water assessments are conducted to ensure that the water quality in a certain area abides by the environmental standards and regulations in that particular area.
Tests are conducted for all water typologies: water for agricultural purposes, water for industrial purposes, as well as drinking water distributed to the public. These tests are conducted over a sample of water to determine the exact contamination level and mark the indices for which contamination levels are abnormally high.
Given the vital importance and widespread of water resources worldwide, it is the responsibility of public and private authorities altogether to conduct regular water contamination tests in order to identify and eliminate contaminants as swiftly as possible.
With # Drinking water tests above maximum contaminant level, it is important to also assess the origin of the sample and the nature of the harmful compounds.
Further tests will indicate the results of the physical and chemical parameters that make the sample and the degree of compliance to water standards of every single parameter.
Some recommendations on minimizing the occurrence of contaminated water in the environment include the following:
Designing and implementing maintenance control plans, to ensure no contact between freshwater springs and wells or any other sources of contaminated bacteria (e.g. wastewater);
Putting together safety procedures, to be applied for the protection of safe water resources;
Researching modern water treatment techniques and investing in new technology for more effective detection and assessment of water contamination levels.
Image source: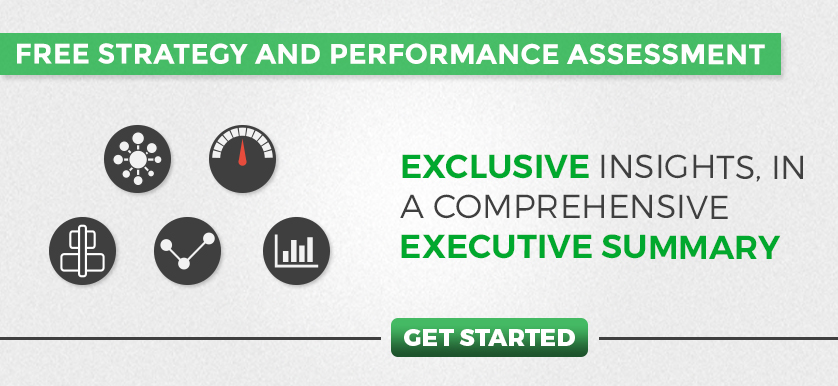 Tags: KPI, Utilities performance