KPI of the Day: # Pipe breaks/km of water distribution network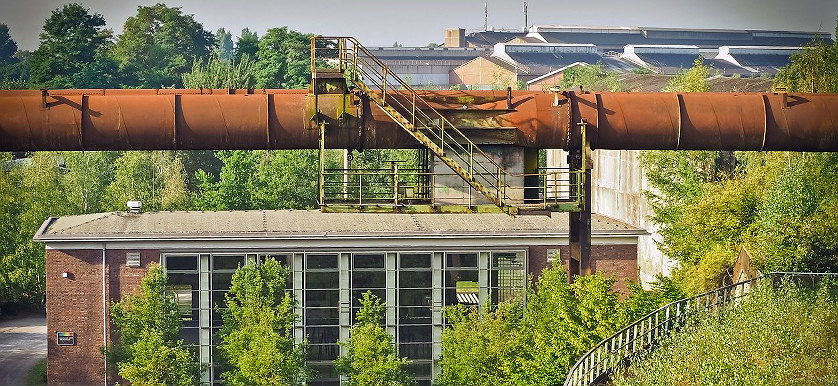 Definition
Measures the average number of pipe breaks, per kilometer of water distribution network, reported during the measurement period.
Purpose
To assess the reliability of the water distribution network.
Recommendations
The KPI is closely related to % Unaccounted for water and # Water scarcity index and should be monitored alongside these two indicators for optimal evaluation of performance in the water utilities industry.
A high functionality of the water distribution network must be guaranteed in order to ensure an efficient water distribution process as well as promote environmental safety and hence establish quality standards to be monitored at all times. A pipe that leaks does not allow a full operative activity and can pose serious threat to the community and the environment.
As a result, the # Pipe breaks per kilometer of water distribution network should be kept at a minimum. The primary goal of distribution pipes is to allocate water to end consumers, either common citizens, industrial clients, agricultural businesses or corporate farms. Moreover, the distribution network is also utilized for the distribution of wastewater as a result of the intensive activities water has been used for.
These operations require up to date equipment and a reliable infrastructure, as well as skilled operators that conduct their activities in line with the required standards for the industry.
Some recommendations to minimize # Pipe breaks per kilometer of the water distribution network include the following:
Assessing water pressure levels throughout the distribution network of the organization, to reduce stress on pipes;
Evaluating and implementing new leak detection technologies to be applied through the distribution network;
Designing and applying rigorous prevention leak management techniques, to prevent leaks in the water network.
Pipe breaks can also be computed per 100 kilometers of the water distribution network. Calculation formula will change in accordance to the unit of measurement chosen. In order to prevent repetitive pipe breaks, pipe replacement can be conducted.
Certain criteria for pipe replacement include: * Number of leaks or breaks; * Age of pipe; * Low flow; * Condition or type of material; * Water quality; * Soil condition; * Location; * Elimination of dead ends; * Amount of damage by leaks/breaks.
Image source: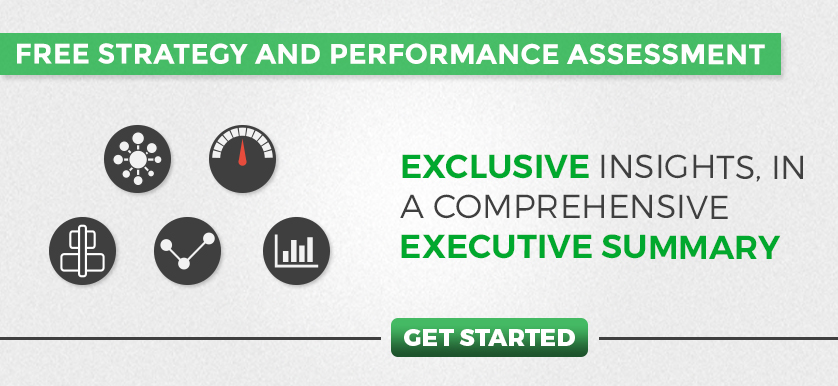 Tags: KPI, Utilities performance