KPI of the Day – State Government: % Healthcare insurance coverage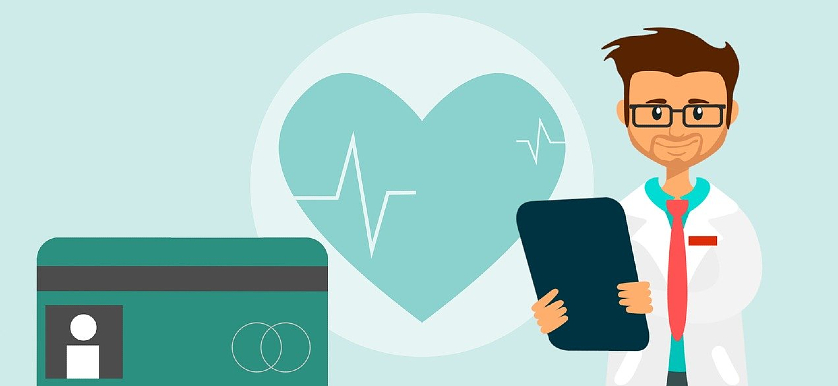 Definition
Measures the percentage of people that are covered by healthcare insurance, from overall population.
Purpose
To track the share of health insured population against life threatening events that require medical care.
Recommendations
Healthcare insurance coverage, in general, greatly varies from one country to another, depending on the specific health care system employed. In some countries such as the United Kingdom or Canada for instance, as healthcare falls under public services, health insurance is provided by the government from the state budget and is regarded as a basic right for every citizen.
In other countries, such as the United States, health insurance is perceived differently: it is considered that it is the individual's responsibility to take on health insurance and pay for it. With the exception of certain categories, such as the elderly, disabled people or veterans, U.S. citizens do not automatically benefit from medical insurance.
Another exception to the rule is represented by those working citizens whose employer benefit package includes insurance and healthcare coverage. There are two main types of health insurance, the first being the public funded health insurance, also called social health insurance, where this service is assured by a government-run health insurance agency.
Within a mature social health insurance system, working people and their employers, as well as self-employed professionals, are obliged by law to regularly pay contribution to ensure a set range of medical services for all citizens.
The second major category are private health insurances, where the insured person pays a regular fee calculated in accordance to their medical needs and to the range of services in case of health-related incidents and disabilities.
Provided these facts, striving for high values in % Health insurance coverage implies the following:
Focusing on reducing health inequalities and ensuring fairness of benefits by identifying groups in greater need of medical attention (senior citizens, the chronic ill etc.);
Benchmarking on successful health insurance contribution systems and determining the degree to which they apply in own country;
Analyzing whether existing or potential revenue collection procedures are feasible and the coverage expansion targets are realistic.
Image source: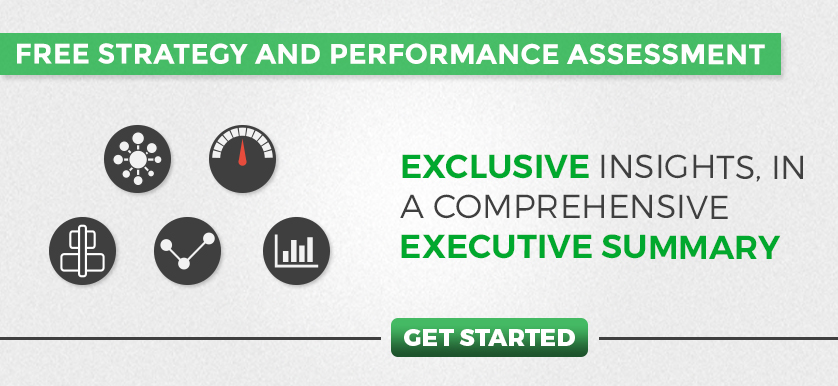 Tags: Government - State / Federal performance, Healthcare performance, KPI