KPI of the Day – State Government: # Energy consumption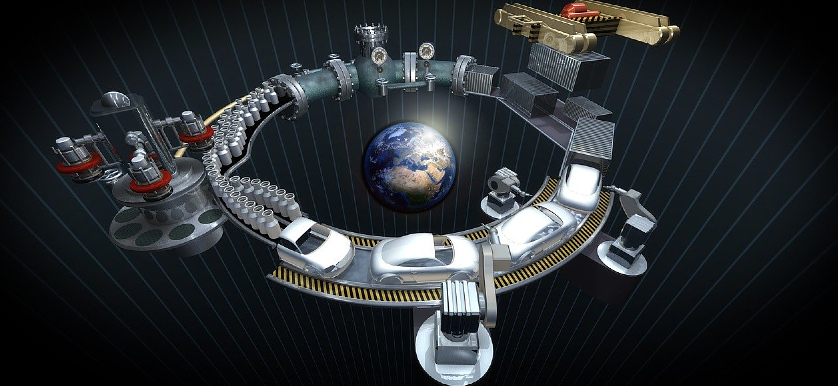 Definition
Measures the quantity of energy consumed at national or global level, in the context of environmental pressures caused (or at the risk of being caused) by energy production and consumption.
It can also be adapted and used at organization level, measuring the energy consumption of an entity.
Purpose
To provide an indication of the environmental pressures originating from energy consumption.
The environmental impacts such as resource depletion, greenhouse gas emissions, air pollutant emissions and radioactive waste generation strongly depend on the type and amount of fuel consumed.
Recommendations
Worldwide population growth as well as a substantial increase in living standards over the past decades, have led to a considerable growth in # Energy consumption. In order for the rising public demand for electricity to be satisfied, additional power plants are continuously being built.
The after effects are heightened economic and environmental costs through the allocation of land resources, the purchasing of additional fuels, thereby causing increased air pollution and greenhouse gas emissions.
In this context, measures of energy efficiency play a very important role in optimizing the use of energy resources state-wide. The main energy consumers in states across the globe are the public-commercial sector, the domestic sector, transportation, agricultural and industrial sectors, whereby the main energy sources are liquid fuels, natural gas, coal, electricity and renewable sources.
At the core of new trends in environmental sustainability lie the overall decrease of # Energy consumption together with the increase of energy produced from renewable sources.
For an optimal use of # Energy consumption, governmental best practices include the following:
Allocating resources to Research and Development activities directed towards energy saving technologies and methods;
Enforcing the installation of energy saving equipment in public as well as in private buildings;
Conducting awareness campaigns on efficient energy use to target both industries and at population in general;
Promoting the implementation of energy management systems in larger companies and conducting regular energy audits.
Image source: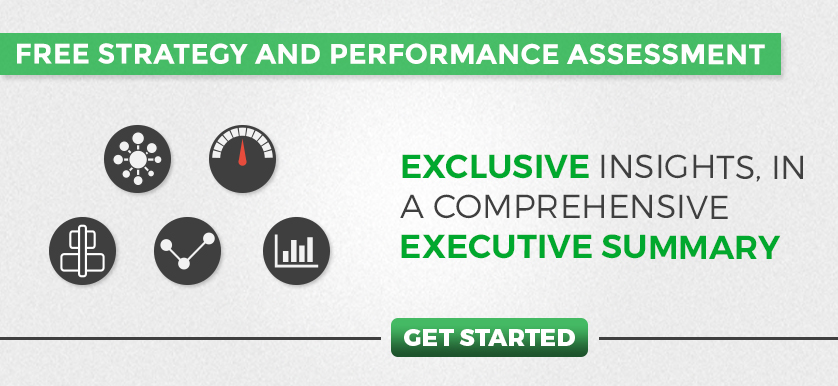 Tags: Government - State / Federal performance, KPI, Utilities performance