KPI of the Day – $ Cost per tonne of asphalt used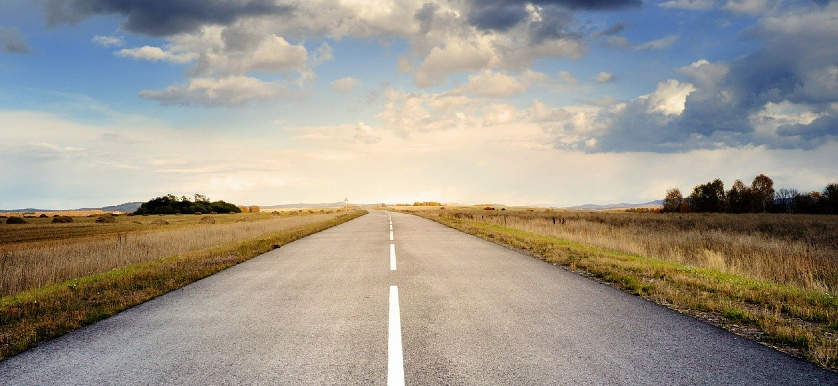 Definition
Measures the average expenditure per tonne of asphalt used, during the reporting period.
Purpose
To reflect the cost efficiency of asphalt consumption for surfacing roads.
Recommendations
Asphalt is largely ground stone or aggregate, glued together with bitumen as an adhesive. In its turn, bitumen is distilled from crude oil at oil refineries. The former is used in the mix to pave roads and footpaths.
The cost can be influenced by the amount of recycled asphalt pavement used in the mix. Provided that the resources that go into its production are limited, its $ Cost per tonne are certain to know increasing trends in the future, in the construction industry.
Furthermore, these costs are covered through public sector spending, that is why ensuring that a cost-quality balance is achieved becomes an indisputable premise. Perhaps the most important reason for monitoring $ Cost per tonne of asphalt used is its connection to any country's objective of ensuring a high-quality physical infrastructure.
By reducing expenses, increased road surfaces can be paved, thus contributing to the improvement of the national infrastructure network. One method of decreasing the cost for this material and preserving natural resources for future generations is recycling, since asphalt is up to 100% reusable.
In many European countries as well as in the USA for instance, asphalt pavement is one of the most reused materials, ending in millions of tons of RAP (Reclaimed Asphalt Pavements) produced per year.
Some other recommendations on optimizing asphalt resources for public use include the following:
Designing a legislative framework as well as an incentive system for the stimulation of RAP usage;
Encouraging road authorities to regularly organize public tender events in order to ensure competitiveness and thereby price-efficient service provision offers;
Investing in modern equipment as well as in research and development activities in the area, in order to improve the production process and decrease costs.
Image source: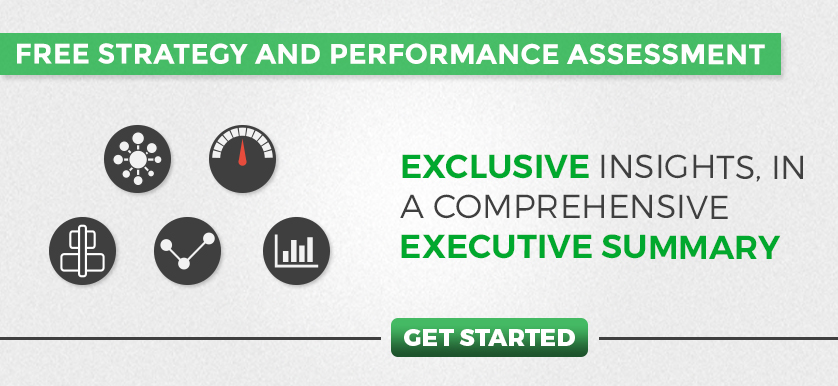 Tags: Construction industry performance, Government - State / Federal performance, KPI