KPI of the Day – Sales: $ Sales by department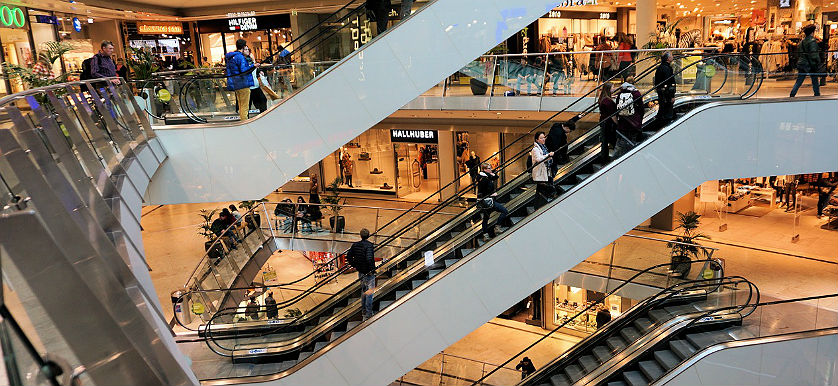 Definition
Measures the sales revenue achieved by each department, responsible for a product or product category.
Purpose
To assess and compare the performance of each sales department.
Recommendations
In terms of inventory management, keeping track of $ Sales by department is an essential activity. Inventories as a whole reflect on the monetary value held by the company's products which are ready to be sold to other businesses or to the end consumer. The optimal inventory has to be carefully planned out.
On the one hand, an inventory that's too high is not advantageous, since it brings along storage costs and risk of turning merchandise obsolete. On the other hand, a small inventory is risky too, since an unplanned increase in demand would not be honored in a timely manner.
Through inventory management forecasts, these issues can be identified and prevented. This is one of the reasons a constant monitoring of $ Sales by department is crucial: it enables a thorough planning of the inventory and product distribution.
For an optimal management of this indicator, with the purpose of obtaining rates as high as possible, attention should also be payed to the following aspects:
Calculating the KPI results and trends for all commercialized product categories in order to obtain a complete picture of how fluctuations in demand impact the entire inventory;
Always taking into consideration the promotional and discount activities impacting certain product categories, since these may account for strong fluctuations;
Minding product seasonality– variations in sales that form a pattern by occurring regularly as a result of changes in climate, holidays and vacations;
Comparing results for all store locations – if applicable-in order to constantly adapt the distribution. If demand is high in one location for one category, supply should increase to that location, as opposed to locations that exhibit lower demand rates.
---
If you are interested in more details about relevant KPIs for the sales industry, the smartKPIs.com subscription provides access to +500 KPI examples. Our dedicated Library contains relevant resources to improve your KPI practices. For further related information, feel free to explore our latest Top 25 Sales KPIs – 2016 Extended Edition report.
Image source: