KPI of the Day – Business Consulting (BC): # Labor multiplier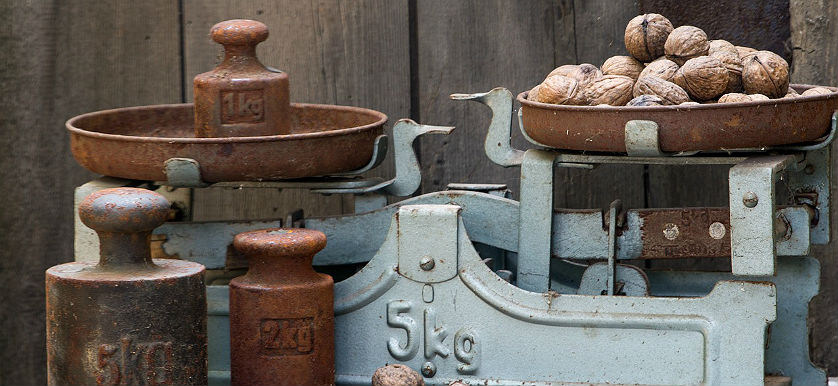 Definition
Measures the revenue earned per each dollar spent on employees.
Purpose
To assess the efficiency of the firm to convert labor costs into revenue (in other words, the return on the firm's labor investment).
Recommendations
For profit-oriented companies, it is important that they look into # Labor multiplier data. The indicator helps measure the ability of a company to cover both direct project labor, the company's overhead, and provide a margin for profit. Moreover, it can also be used to reconcile work schedules, improve labor conditions, and solve unique project complexity issues.
Managers commonly employ the # Labor multiplier to track changes in labor productivity and exert management controls to mitigate losses. Additionally, managers must be motivated to draw on the results of # Labor multiplier and find solutions for any factors that might reduce labor productivity, and hence cause profitability loss.
Moreover, by monitoring # Labor multiplier, managers can identify cause-and-effect relationships that impact labor efficiency, increase labor costs or generate lost productivity through poorly managed employee working times.
Measuring the labor multiplier at individual level requires a clear evidence of not only the labor cost of the employee (which is easy to obtain), but also of the revenue attributable to employee. In practice, revenue is generated by the common efforts of more than one employee.
In addition, targets vary from one industry to another, from one company to another, depending on its position on the market. For example, a highly recognized company in the professional services industry, although, paying greater salaries than smaller competitors, can charge much more than its peers, thus having a higher labor multiplier.
Several recommendations to increase labor efficiency include but are not limited to:
Assessing productive peaks and giving early warnings if frequent absenteeism patterns are identified;
Realistically scheduling projects to avoid overtime, which, in turn reduces labor productivity and leads to loss of efficiency;
Investing in employee development programs that produce skilled employees who are productive and efficient.
A variation for this KPI is the # Net labor multiplier. For calculation, you divide not the revenue, but the net income (meaning income less project expenses, other than payroll) to the direct labor cost. This KPI can be measured at company level or at individual employee level.
---
If you are interested in more Business Consulting-related KPIs, smartKPIs.com subscriptions provide access to +500 KPI examples.
Our dedicated Library contains relevant resources to improve your KPI practices, and if you want to further improve your knowledge, feel free to explore our latest publication – Top 25 Business Consulting KPIs: 2016 Extended Edition, download our webinar on this topic – Business scenarios in strategic planning, or maybe even enroll in our course, Applied Strategy and Business Performance Improvement with KPIs, which provides a three-day roadmap for the long-term improvement of your organization.
Image source: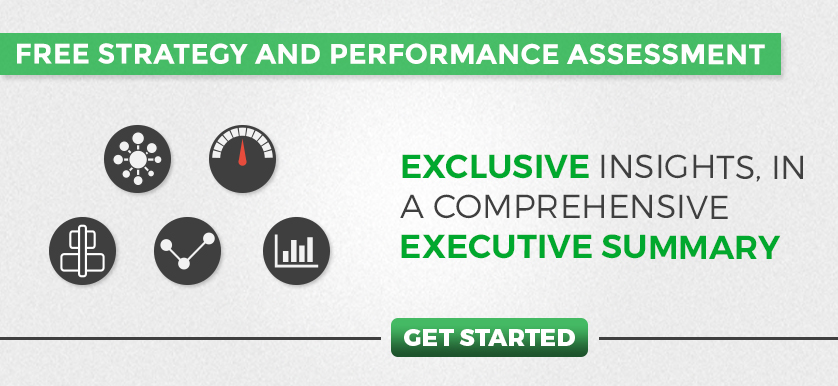 Tags: Consulting performance, KPI