KPI of the Day – Human Resources (HRM): % Employee cost over sales revenue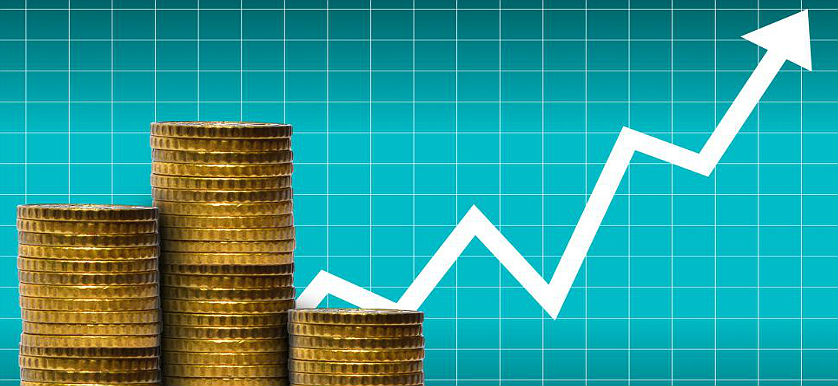 Definition
Measures the amount of money spent by the organization with the workforce employed relative to the total sales revenue generated from workforce employed activities conducted during the measurement period of time.
Purpose
To monitor the efficiency in the utilization of employees to generate revenue.
Recommendations
Business wise, % Employee cost over sales revenue reflects on the amount of gross revenue that goes to payroll. Having that payroll is an important cost to any organization, it is essential that a balance is achieved between having enough people to keep revenue going and not hiring employees the organization doesn't really need.
This indicator is useful to compare companies operating in the same business. If the ratio is used for international comparison, major variations can be expected, because wage levels, social security and other benefit charges differ.
One other important factor to keep in mind is that the lower this figure ends up being, the better it is for the company. If less of each unit of revenue is devoted to employee remuneration, there will be more money available for other purposes. Furthermore, accurate reporting on % Employee cost over sales revenue relies on payroll records from a sound financial management system.
Achieving the desired value in labor costs over revenue, highly depends on human resources management strategies such as:
Clearly defining hiring policies to best suit the organization;
Establishing an optimal value for the labor costs one organization can handle;
Deciding on a labor margin that is ideal for effectively running the business.
---
If you are interested in more Human Resources-related KPIs, smartKPIs.com subscriptions provide access to +500 KPI examples. Our dedicated Library contains relevant resources to improve your KPI practices, and if you want to further improve your knowledge, feel free to explore our latest publication – The Human Resources KPI Dictionary.
Image source: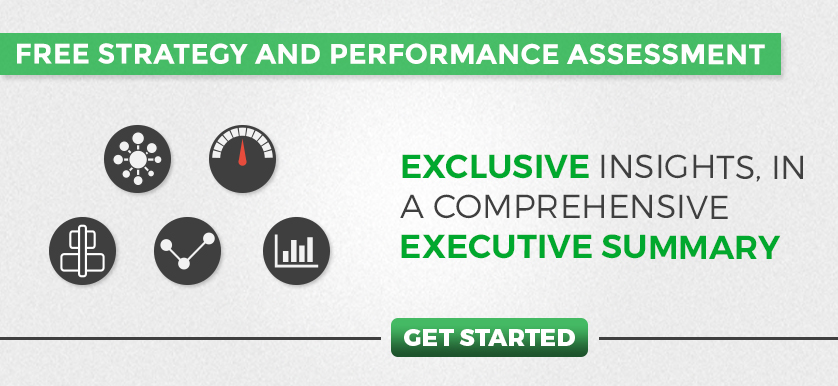 Tags: Human Resources performance, KPI