KPI of the Day – Sales: % Product category volume (PCV) distribution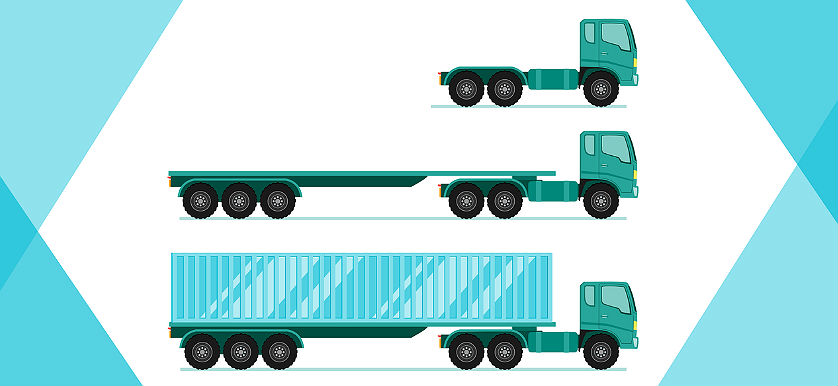 Definition
Measures the desirability of the brand, or the product, within established stores for that category.
Purpose
To demonstrate the revenue generation competitiveness of a product category.
Recommendations
% Product category volume distribution (PCV) has the purpose of assisting managers with evaluating the sales dynamics of multiple points of sale and make calculated decisions with regards to future development and expansion strategies. This KPI indicates the degree of distribution in stores where customers actively look for a specific product category as opposed to stores which just benefit from high traffic and where interest in one product category might easily shift to another at any point in time.
For instance, if a pastry brand has to choose between a supermarket or a small corner store, calculating % PCV distribution might determine if the mini-store sales a greater amount of pastry in general than the larger outlet, where customers shop for other types of food product categories.
For a correct employment of this indicator with the purpose of optimizing the distribution process, some best practices include:
Utilizing it together with other distribution KPIs, such as % All commodity volume distribution and % Numeric distribution;
Minding the fact that it is often confused with % All commodity volume distribution and that, in fact, it represents a refinement brought to the latter;
Calculating it in order to avoid placing too much value on high traffic stores which despite shelfing the brand's category do not sell it at a rate proportional to its size.
---
If you are interested in more details about relevant KPIs for the sales industry, the smartKPIs.com subscription provides access to +500 KPI examples. Our dedicated Library contains relevant resources to improve your KPI practices. For further related information, feel free to explore our latest Top 25 Sales KPIs – 2016 Extended Edition report.
Image source: