KPI of the Day – Sales: % Customer acquisition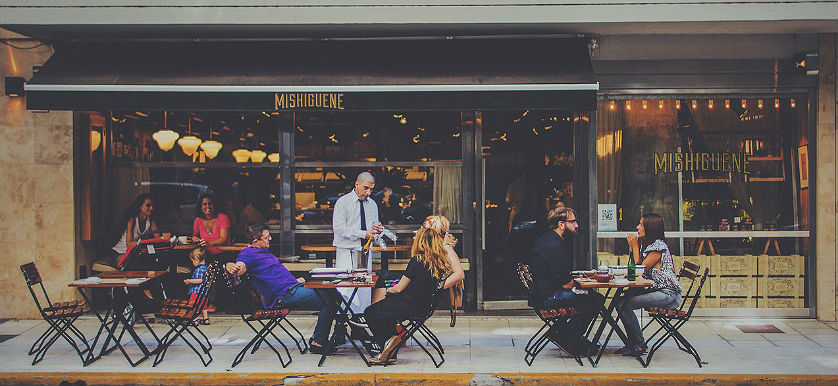 Definition
Measures the rate at which the company acquires new customers in a given time period.
Purpose
To indicate the balance between the number of new customers acquired and the number of customers retained.
Recommendations
A customer retention strategy often proves more efficient than one that revolves around attracting new customers (for instance, it is much more economical, since established customers are more likely to repeat purchases and in doing so, they often spend more than new customers).
However, % Customer acquisition is an indisputable requirement on constantly expanding markets. Furthermore, this indicator is also important for branding, as higher values in % Customer acquisition indicate a greater % Brand penetration.
The maturity of a company is another factor which determines how and in what way this KPI sees usage. Start-up companies, for example, center their strategy around winning new customers, while more mature companies are gradually shifting their focus towards retention.
Regardless of size and maturity, higher % Customer acquisition rates come with the following elements to keep track of:
Minding $ Customer acquisition cost when dealing with attracting new customers;
Matching resources with the target for newly acquired customers;
Identifying the prospects who match the objectives of the business, identifying their needs and striving for constant adaptation;
Focusing the customer acquisition strategy around digital media through cost-efficient channels like: websites, e-mail, social media, SEO, web banners, paid search, mobile web, blogs.
Now, it should be noted that in practice, it is difficult to use this indicator for benchmarking because of its main limitation – some companies may not include the new customers in the total number of existing customers and therefore, they will get a higher result. Targets depend on the stage of the company's existence.
At an early stage, a company focuses on acquiring new customers, whereas an established company may focus on retaining existing customers or increasing the value of their business relationship.
---
If you are interested in more details about relevant KPIs for the sales industry, the smartKPIs.com subscription provides access to +500 KPI examples. Our dedicated Library contains relevant resources to improve your KPI practices. For further related information, feel free to explore our latest Top 25 Sales KPIs – 2016 Extended Edition report.
Image source: