KPI of the Day – Customer Service: # SA or Speed of answer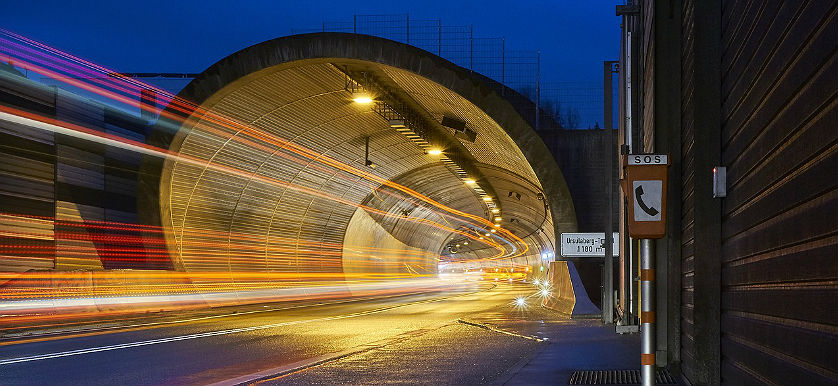 Definition
Measures the average speed of answering a customer's call by an available agent, after the call is being placed in a queue.
Purpose
To indicate the call center operators' accessibility and rapidness.
Recommendations
The speed of answering customer calls can impact callers' satisfaction and long-term loyalty. In the short term, it can generate high abandonment rates. One important factor is whether the company is measuring the average/ daily/ weekly rate, or an interval period. Often the average speed of answer is lower during off-peak periods of the day but is high during busy times.
Call centers mostly use the # Speed of answer (SA) to measure the performance of the call center as a whole and not particularly at the individual level. Yet, this metric is directly influenced by staff being available to take the call on time. If the results of this metric are high, additional staff may need to be hired. The # Speed of answer can be reduced through the following:
Call volume forecasting, which allows for better agent scheduling to meet inbound call demand;
Clear exhibiting of the SA on each agent's dashboard, so they know if they are on track;
Integrated use of call center software;
Call routing improvement;
Queue callbacks.
It is recommended that an additional metric is used, besides the # Speed of answer, namely, % Staffing rate. If the # Speed of answer (SA) is the only metric used, the case of understaffing or overstaffing may be masked which will most likely make it impossible to adjust work schedules for better work coverage.
That is why SA should be determined by what is acceptable to the client, while also taking staffing levels into account. If SA is very high, the company's customer satisfaction is likely to plummet. However, a very good SA does not guarantee improved customer satisfaction.
---
If you are interested in more Customer Service-related KPIs, smartKPIs.com subscriptions provide access to +500 KPI examples.
Our dedicated Library contains relevant resources to improve your KPI practices, and if you want to further improve your knowledge, feel free to explore our latest publications – The Sales and Customer Service KPI Dictionary and The Top 25 Customer Service KPIs – 2016 Extended Edition, or enroll in our Certified Customer Service Performance Professional course.
Image source: