KPI of the Day – Project Mgmt: % Time spent on new project developments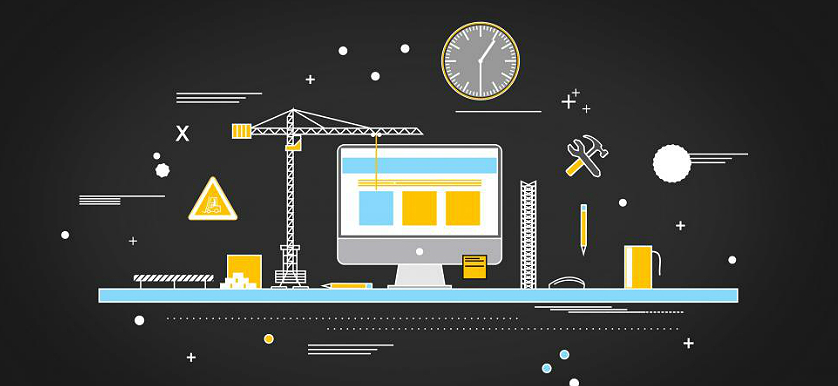 Definition
Measures the percentage of time spent on the development of new projects, out of the amount of time spent for all project developments.
New projects are defined as original projects that haven't been implemented before in a similar format. They are different from project reruns characterized by a recurring implementation of a similar type of projects (i.e. annual reports, election campaigns).
Purpose
To assess the balance between the efforts put into development of new versus the efforts put into development of existing projects.
Recommendations
Managing new, original projects that haven't been done before is more delicate than developing recurrent projects, as in the first case, the project managers has to face more aspects such as gaining management buy-in or putting projects on track.
Initiating new projects is often more complex than continuing with existing ones. Ever more so as with projects on the roll, there is a continuous strain on resources, both tangible and intangible. In this context, project management becomes a core requirement in order to maximize the project result.
It is important that employees have their task description and deadlines as it is for the clients to have clear agreements on project delivery. In addition, managers are recommended to plan new projects by taking into account some important factors. For instance, the objectives, costs, and assumed risks of the project should be discussed and should ideally be communicated clearly to everyone in the team.
Several other recommendations to optimize the % Time spent on new project developments are as follows:
Define the project management upfront to the team and clients;
Monitor the project schedule and budget regularly;
Identify risks early and respond accordingly;
Resolve any project issues quickly to avoid project delay;
Mapping the new project details with the team.
Data accuracy is dependent on a well-managed Project Management Office. The data collected for this indicator does not reflect the time allotted to each project based on their priority.
Image source: