KPI of the Day – Accounting: % Invoices under query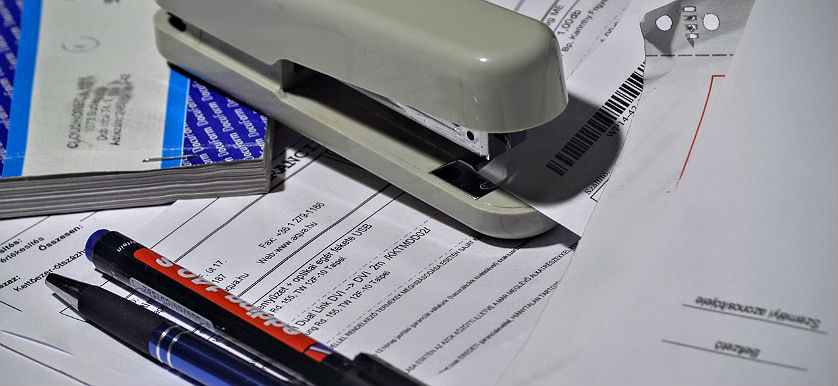 Definition
Measures the proportion of invoices with questions raised about the information they provide (i.e. needing clarification), out of total invoices issued.
Purpose
It is an indirect measure of invoice accuracy, indicating how many invoices are suspected to be inaccurate.
Recommendations
The more efficient the invoice processing system within an organization, the better its cash flow outputs. A proficient processing system increases accuracy by avoiding duplicate payments and enhancing cash returns. Inefficiencies within the system are generally the result of manual handling.
Manually processing bills commonly generates excessive handling and transit times, while also increasing the cost of production. Another side effect of manual processing is the high probability of inquiry.
Some of the best practices to improve this activity include the following:
Process automation by electronically sending, archiving, and tracking invoices;
Streamlining bill delivery by simplifying billing operations;
Prioritizing the approval of invoices issued;
Standardizing coding on invoices issued;
Fast disputes reconciliation for quicker collections;
Taking it one step further through electronic invoicing.
E-invoicing is one of the major modern trends in processing. With adequate infrastructure, such a mechanism reduces the number of invoices under query, increases the company revenue, and provides additional control over the invoicing process. In the case of e-invoicing, the handling time is considerably diminished, there is instant transit of data and the cost of sending an invoice is zero.
---
If you are interested in learning more about accounting KPIs, the smartKPIs.com subscription provides access to +500 KPI examples. Our dedicated Library contains relevant resources to improve your KPI practices. For further related information, feel free to explore our latest Top 25 Accounting KPIs – 2016 Extended Edition report or our Accounting KPI Dictionary.
Image source: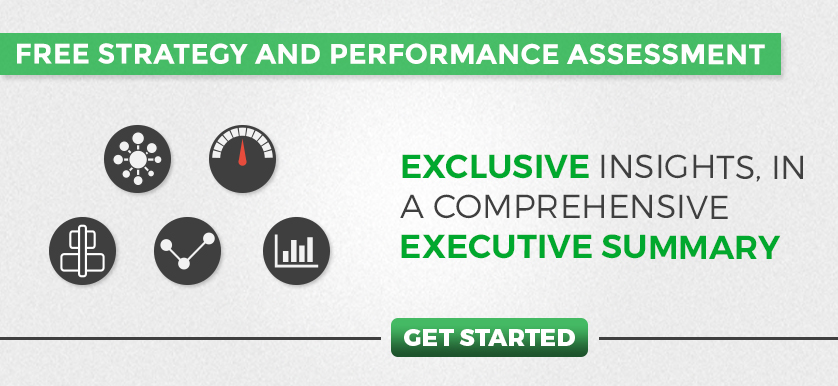 Tags: Accounting KPIs, KPI