KPI of the Day – Business Consulting (BC): % Chargeable ratio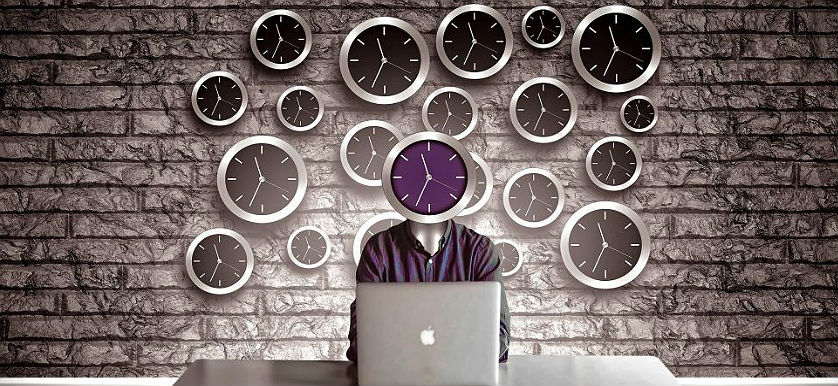 Definition
Measures the time spent performing chargeable work relative to total labor time.
Purpose
To indicate how much of the labor time the company is performing chargeable work, as a greater volume of chargeable work generates higher revenues.
Recommendations
The % Chargeable ratio, oftentimes related to % Employee utilization rate, is often used for forecasting and benchmarking purposes, and it is particularly common with project-related performance. Data for the % Chargeable ratio can be retrieved from timesheet records of staff hours and how they were spent.
In this respect, companies nowadays are increasingly using electronic timesheets, to ensure that the data is easily gathered and reported on. Upon assessing the % Chargeable ratio, companies are recommended to take into account the external factors that bear significant influence on the KPI.
For example, it is seldom that employees actually work the total available hours per year. Keeping track of sick leaves, vacations and holidays give a more accurate record of the actual hours worked.
Some recommendations on optimizing employee productivity relative to total working time, include:
Process mapping for an accurate overview of operational structures;
Streamlining so as to reduce time on work spent and improve the quality of end results;
Internal communication of productivity standards;
Raising awareness on each individual's contribution to project execution;
Employee appraisal as an employee motivation tool.
A high chargeable ratio indicates the company's maturity in the market. Well-known companies usually have a greater number of projects rolled out at any point and are therefore considered mature.
---
If you are interested in more Business Consulting-related KPIs, smartKPIs.com subscriptions provide access to +500 KPI examples.
Our dedicated Library contains relevant resources to improve your KPI practices, and if you want to further improve your knowledge, feel free to explore our latest publication – Top 25 Business Consulting KPIs: 2016 Extended Edition, download our webinar on this topic – Business scenarios in strategic planning or maybe even enroll in our course, Applied Strategy and Business Performance Improvement with KPIs, which provides a three-day roadmap for the long-term improvement of your organization.
Image source: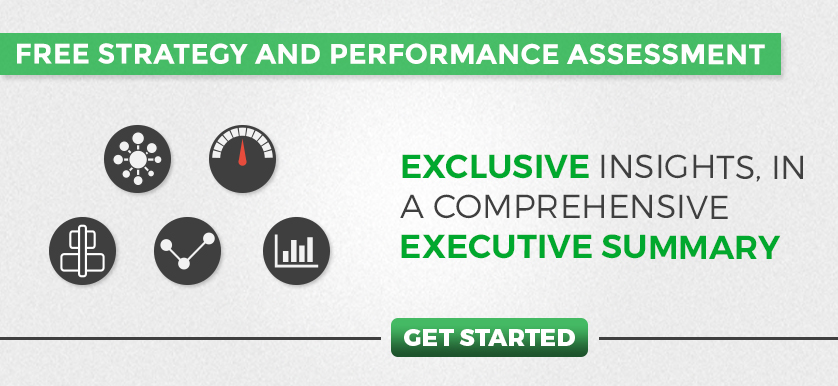 Tags: Consulting performance, KPI