KPI of the Day – Business Consulting (BC): % Employee utilization rate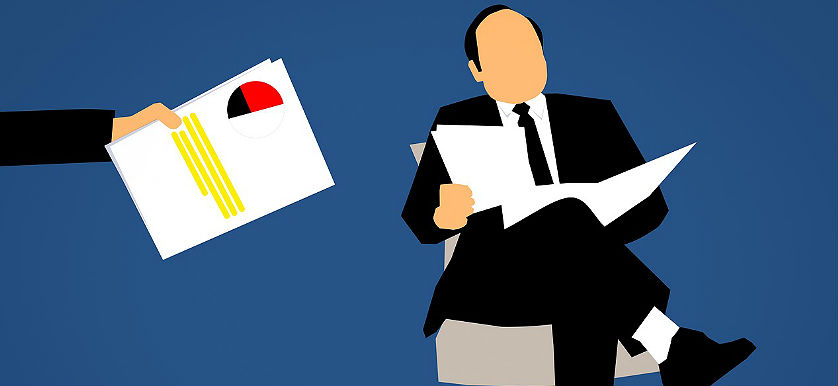 Definition
Measures the time employees actually spend on project-related work, relative to their availability.
Purpose
To indicate the efficiency in planning employees' activities and involvement in different projects.
Recommendations
Companies often use the % Employee utilization rate to make important hiring decisions. The indicator allows companies to assess the manner in which their current staff is being utilized, allowing them to effectively determine whether hiring new employees is necessary. The % Employee utilization rate also enables decision-making regarding compensation and promotion, though typically not in a fully formulaic manner. However, it is important that data accuracy is ensured when monitoring and reporting on the indicator.
For example, tracking the time staff spends working can help determine whether employees are using their working time efficiently. Companies are recommended to take into account travel time, vacation time, and other factors that may reduce the working hours of staff. In order to increase staff productivity through the use of this indicator, companies can provide tracking time guidelines for their employees. Raising awareness on billable and non-billable time, for instance, can help ensure employees spend their working hours more efficiently.
Moreover, companies can motivate employees by communicating the importance of the % Employee utilization rate to them. Employees are likely to be more motivated to track time if they know that the data will be used to strategically plan on the future and minimize over-scheduling, for instance.
Other recommendations on optimizing the % Employee utilization rate include:
Planning for performance and adequate workload distribution;
Monitoring productivity levels and evaluating individual performance;
Enabling individual performance management software;
Create a working environment that boosts productivity
Data from timesheets and ERP applications can be used to report utilization at any level of the organization – individual, project, group, and company. There are approaches that consider utilization rate equal to the chargeable ratio. But the difference between them is that the latter refers to total labor time, whereas the first one extracts from the employment time, the hours needed for research, training, or other similar activities that are inherent in a professional services firm.
---
If you are interested in more Business Consulting-related KPIs, smartKPIs.com subscriptions provide access to +500 KPI examples.
Our dedicated Library contains relevant resources to improve your KPI practices, and if you want to further improve your knowledge, feel free to explore our latest publication – Top 25 Business Consulting KPIs: 2016 Extended Edition, download our webinar on this topic – Business scenarios in strategic planning or maybe even enroll in our course, Applied Strategy and Business Performance Improvement with KPIs, which provides a three-day roadmap for the long-term improvement of your organization.
Image source: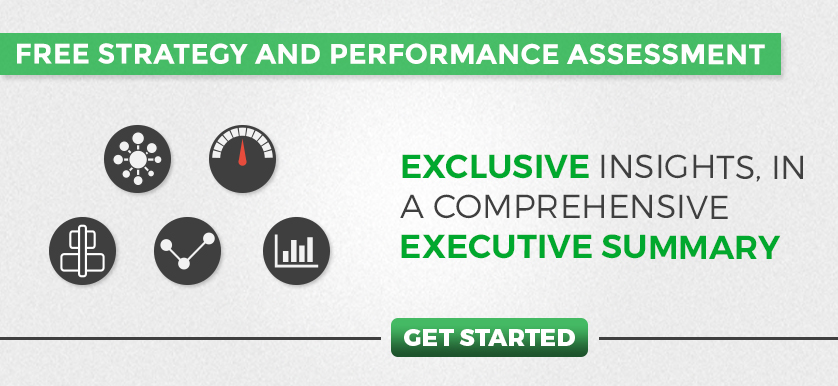 Tags: Consulting performance, KPI