KPI of the Day – Retail: % Sales by product category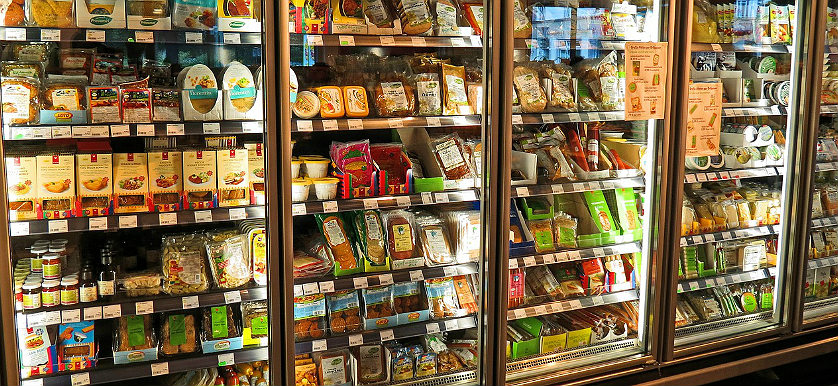 Definition
Measures the percentage of sales generated by a product category from overall gross sales.
Purpose
To assess the product category performance in generating sales value.
Recommendations
This KPI is often used when new product categories are launched, in order to assess customer interest and product category success on the market, compared with others of its type. It can also be used for single items, without grouping all products from the same category, but then you can only compare the results by the products in a category.
Often, retailer revenues can be predominantly related to sales registered for various item categories rather than the sales of particular brands. Consequently, the results of % Sales by product category are vital for the effective management of one product category, and ultimately, for the overall revenue.
Category management is a retail process through which a specific product group or sub-group is managed against various relevant product or category features, such as price range, quality, usage, etc. The purpose of this process is to determine an item's or an entire category's profitability and thereby the optimal stock levels in comparison to actual sales.
A) The first step of the process consists of designing a taxonomy for the entire offer, by breaking it down into groups in accordance to the similarity among product types and their utilization (e.g. in a supermarket: drinks, bakery, dairy, fruits and vegetables, household products, etc.).
B) The second step, in the case of retailers with a vast range of items in their offer, the categories will be divided into sub-categories (e.g. in a supermarket; drinks for example can be split into the following sub-categories: bottled water, carbonated beverages, natural juices, alcoholic beverages, etc.).
It is recommended to manage each product category as an independent business unit by developing strategies, setting objectives and targets. Furthermore, the entire business should be analyzed as a totality of product categories, whereby profitable or in-demand categories are to be enforced, and less advantageous ones should be reduced or entirely renounced.
Other recommendations for working with this KPI include the following:
Setting targets in accordance to financial and business goals, profitability and consumer needs as well as customer satisfaction;
Minding the fact that certain product categories, even though they do not cause a major financial gain, can strongly influence consumer traffic;
Utilizing dedicated software solutions which offer opportunities – such as creating, analyzing, and forecasting taxonomies- for a multi-faceted approach towards category management.
---
Image source: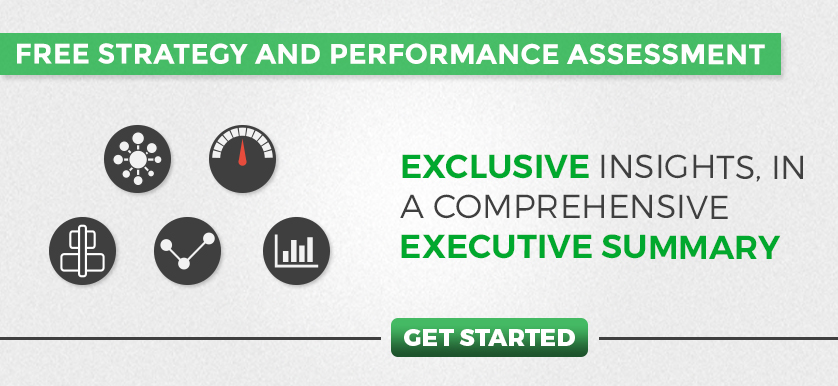 Tags: KPI, Retail performance