KPI of the Day – Utilities: # Customers affected by repeated unplanned gas supply outages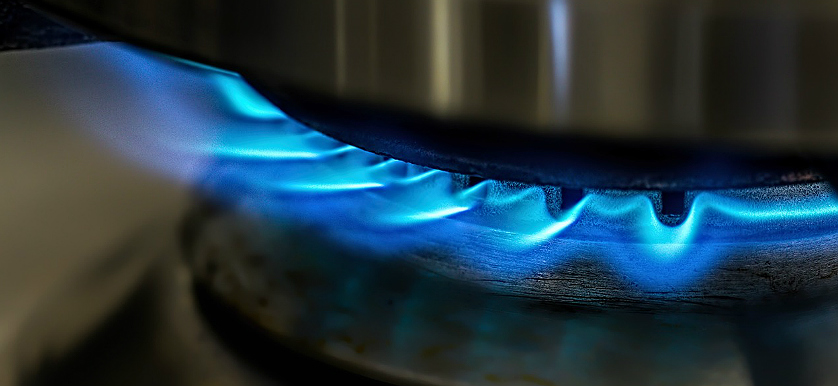 Definition
Measures the total number of customers that were affected more than once by unplanned gas supply outages during the reporting period.
Purpose
To reflect the frequency of repeated gas supply outages.
Recommendations
# Customers affected by repeated unplanned gas supply outages is used as both a reliability measure of supply in the gas utilities industry and a measure of customer satisfaction.
The most frequent gas supply outages are generally caused by contractors and construction crews while operating unexpected interventions. However, it is possible that extreme weather and flooding can also cause problems affecting gas supply for private properties and/or business.
In general, depending on the magnitude of the unplanned outage, for instance an outage from a gas distribution facility, a specific number of customers will be affected. However, the length of the outage may significantly impact $ Costs with service disruption as well as the $ Price per unit of gas.
Some general considerations on acting in prevention of gas supply outages and minimizing the impact such outages have on end customers include the following:
Investing and planning on preventive maintenance checks for different sections of the gas distribution systems, to assess reliability status and possible leakages;
Fostering the utilization of accurate, real-time data of the gas system, to quickly analyze current performance and reduce repair time;
Devising emergency procedures and remedial plans to put in action in case of unplanned outages;
Using gas meters "pigs" in check-points able to geolocate gas outages and control pipelines structures in the distribution system.
Further investigation of the causes of incidents is important to fully understand the indicator. For example, outages caused by third party damage may not be controllable, while interruptions caused by internal factors can be reduced by closely monitoring the gas distribution system.
One way to pinpoint issues is to take an in-depth look at all of your available data. In order to achieve this, you have to have a thorough data collection process, which analyzes gas transmission performance reports published annually and gas retailer performance databases.
Image source: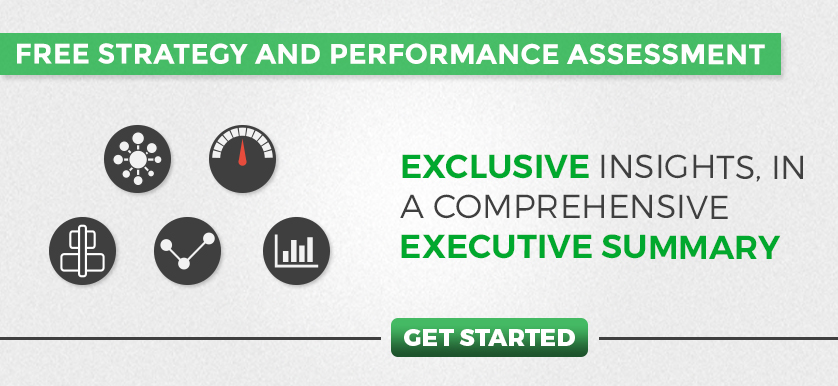 Tags: KPI, Oil and Gas performance