KPI of the Day – Insurance: # Policies sold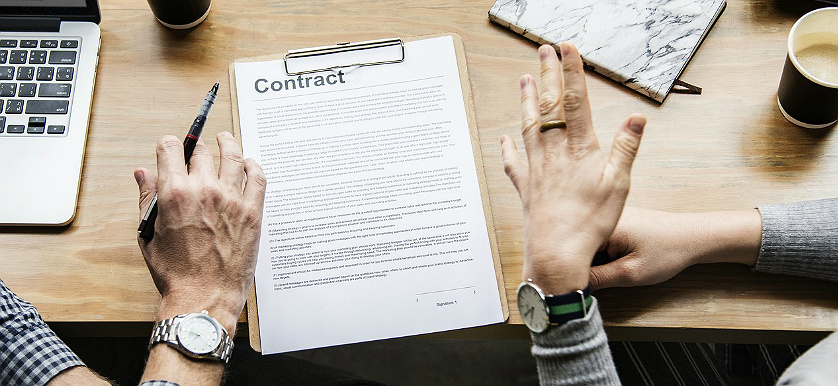 Definition
Measures the number of new policies the company has sold within the reporting period of time.
Purpose
To indicate if sales targets have been reached and if the clients' portfolio has grown.
Recommendations
With the insurance industry, as with any other industry for that matter, the numbers associated with product sales and renewals are carefully monitored. Substantial increases in company earnings, for example, are mostly fueled by revenue from policy sales. Therefore, strategies for augmenting the number of new insurance policies sold are continuously promoted by insurance companies worldwide.
Various insurance companies employ different approaches to increase their sales. Growing an insurance business relies on sound customer acquisition strategies, extensive marketing campaigns, well-trained sales teams and consistent incentive schemes to stimulate productivity.
However, the best course of action to policy issuance may just be a needs-based sales approach. The general principle followed by insurance agents in this respect, is that the policy sold meets the needs of the client. Most of the time, this qualitative element sets competitors apart from one another.
It is therefore recommended that quantitative aspects in an insurance company's performance are balanced with qualitative factors in order to generate potential increases in the sales of their insurance policies.
Some other recommendations include the following:
Recruiting sales agents that possess high interpersonal skills to increase customer service and sales;
Investing in digital marketing by using various social media and other online platforms to obtain customer data;
Expanding customer base through referral partnerships with other institutions;
Defining demographic and market target to help formulate the most suitable policies.
Policies sold can be directly related to the number of new clients, in those cases in which most of the previous clients have undetermined policies, otherwise this KPI can be as well related to retention rate, externally.
Data gathering for this indicator relies on an accurate reporting system, in order to continuously capture updated information and to compare values to past and present norms. The indicator does not discriminate between policies sold to previous clients or to complete newly ones.
Image source: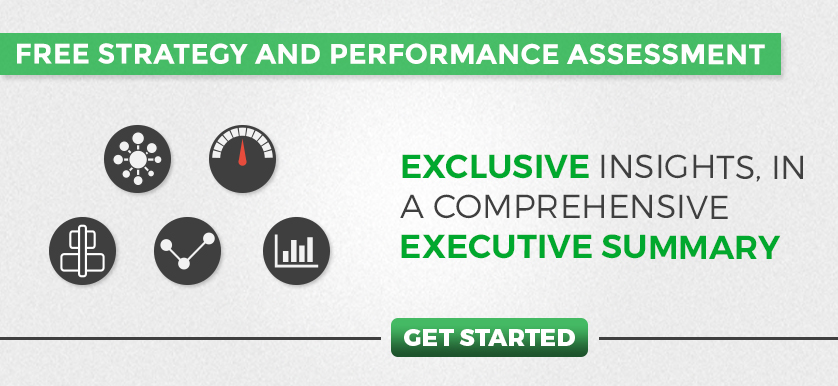 Tags: Insurance performance, KPI