KPI of the Day – Project Mgmt: # Requests for time extension submitted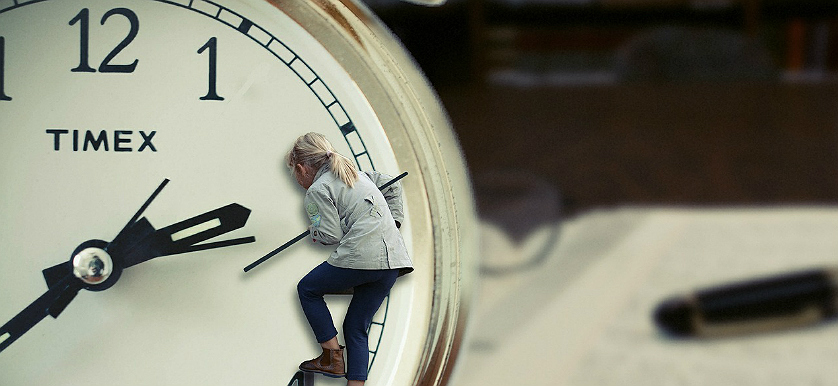 Definition
Measures the number of requests for time extension submitted (asking for an extension to the completion time from the initial estimated project duration).
Purpose
To reflect the level of time extension needs for the construction contract, indicating the on-time completion rate.
Recommendations
This brief list of factors should be considered in assessing the extension of time claims: * Industrial conditions; * Inclement weather; * Delays caused by the Principal or agents of the Principal; * Variations; * Changes in the law; * Directions by a public authority; * Delays by a pubic authority.
With projects in general, and construction projects in particular, requests for time extensions are not a rare encounter. For many construction projects, conditions are usually one-off. A project team is combined in order to create a unique development on the assigned site, usually under circumstances that will differ from any other.
Construction projects are therefore quite complex, requiring permissions and most often time extensions for project completion. Depending on their complexity, projects will require more or less deviation against set delivery dates. With more complex projects, such as construction projects, multiple variables in project execution will most likely impact on-time project completion.
In practice, the more # Requests for time extension submitted, the higher the costs with project delivery and the more difficult the project management experience.
Risks may also rise on cost overruns which may ultimately end in entertaining difficult client relationships. In order to maximize on-time project delivery, some recommendations include the following:
Increasing the speed of decision making from senior management to the team on the field;
Reducing third party dependencies by expanding networks with other similar vendors;
Conducting detailed site investigations prior to commencing the project;
Encouraging collaborative work and effective coordination within the team;
Careful project implementation and flexible scheduling with the help of project milestones.
Image source: