KPI of the Day – Utilities: # Pipe subject to leak assessment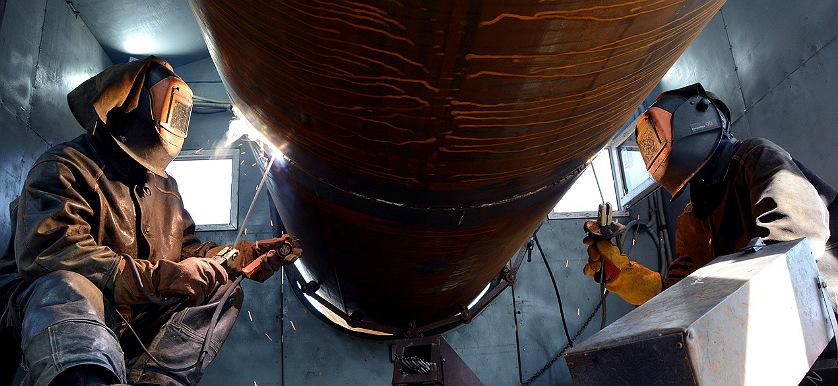 Definition
Measures the total length of gas pipes that was subjected to leak assessments during the reporting period.
Purpose
To indicate the workload regarding gas network leak assessment.
Recommendations
Gas pipes need to be closely monitored in order to ensure reliability of the gas network in general and for the end consumer. Evermore so with establishments that are frequently placed closer to major gas transmissions pipelines, due to urban growth and lack of space.
Given the high risk involved, gas utilities companies and public authorities altogether must ensure that # Pipes subject to leak assessment are periodically inspected using the latest leak detection techniques.
Leak assessments can be conducted using automated detection with cable sensors or fiber optic, or by using manual detection and thermal images.
Each detection technique comes with its own advantages and disadvantages in terms of determining the size of leak, the location of the leak and the required time for detection. Leak assessment as such is highly advisable to test the reliability and the actual conditions of the gas network especially in high- density populated areas.
Some recommendations in this respect include the following:
Setting up leak assessment objectives to cover all sections in the gas network that are subject to potential leakage;
Training employees into the use of leak detection techniques to optimize the leak detection process and increase coverage;
Developing clear guidelines with regards to the criteria which categorize gas pipelines as a "high priority" for leak assessment.
Leak assessment is mandatory for gas distribution networks. Each network operator has to set up a leak survey policy defining each network section. Apart from the length of pipes to be surveyed, sensitivity and frequency, survey class and other parameters should also be considered in leak survey planning.
Data for this KPI can be gathered by analyzing gas assurance quality control plans, risk assessments of gas pipes and pipeline leak detection reports.
Image source: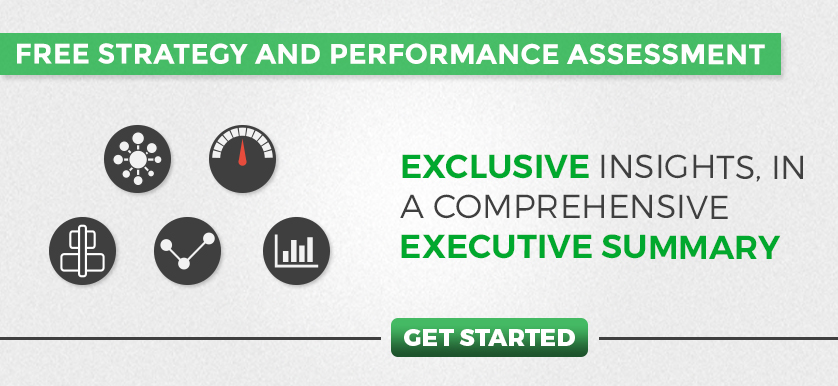 Tags: KPI, Utilities performance