KPI of the Day – Utilities: $ Operating and maintenance cost/MWh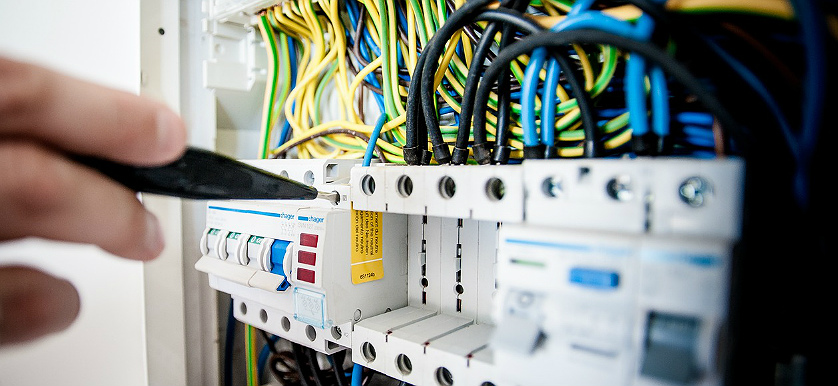 Definition
Measures the operating and maintenance cost registered per megawatt – hour (MWh) transmitted through the power grid during the reporting period.
Purpose
To reflect the cost efficiency of operating and maintenance activities.
Recommendations
When it comes to generating, transmitting and distributing energy, utilities companies commonly face costs that are fixed and costs that are variable.
The fixed costs, primarily the cost with building the system, do not change with the amount of electricity used, while variable costs include fuel costs, day-to-day maintenance and operating costs, as well as costs with changes in the amount of resource produced and consumed.
Operation and maintenance (O&M) costs constitute a sizable share of the total annual costs of a power generator. O&M costs may easily make up 20-25% of the total cost per kWh produced over the lifetime of the generator.
As a result, O&M costs are attracting greater attention, as manufacturers attempt to lower these costs significantly by developing new designs that require fewer regular service visits and less downtime.
The Leveled Cost Of Energy Framework (LCOE), can provide a valuable tool in measuring and comparing various costs, such as the $ Cost per MWh. The key feature of the LCOE is the capability to compare different energy generation technologies of unequal lifetimes and different capacities to facilitate grid competitiveness comparisons.
No matter the context or technology used, the lower the $ OMMW, the lower the costs with electricity production, the higher the returns for investors and the greater the benefits for taxpayers and end electricity consumers.
Some other recommendations on optimizing the $ Operating and maintenance cost per megawatt hours (MWh) ($ OMMW) in the wider context of energy generation and distribution include the following:
Increasing the average annual energy production, which will most likely drive the $ OMMW down by the same amount;
Reducing the weighted average $ Cost of capital (WACC), will lead to a reduction of $ OMMW, however the amount of the reduction will also depend on interest rates and current lifetime of the resource generation capacity;
Assessing how an increase in the lifetime, combined with a decrease in annual fuel expenditures can affect a large reduction in $ OMMW.
Image source: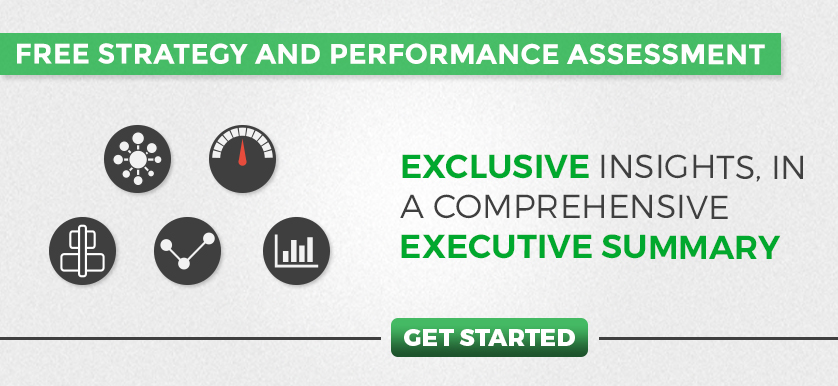 Tags: KPI, Utilities performance