KPI of the Day – Utilities: $ Electric power substation maintenance cost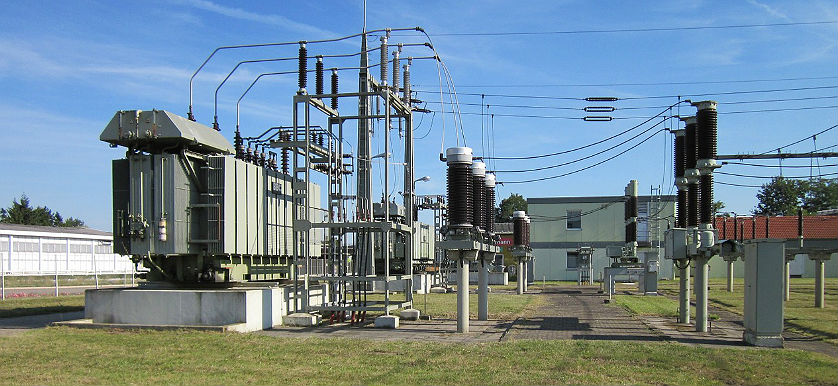 Definition
Measures the total expenditures of maintaining electric power substations and all the equipment costs that support the function of these substations.
Purpose
$ Electric power substation maintenance cost is a KPI used for analyzing the costs incurred by substation maintenance activities. It is considered, along with $ Overhead Transmission line Maintenance Cost Index, the KPI that clearly monitors maintenance costs.
These activities may involve: Daily, routine, monthly, quarterly, annual, preventive, predictive, break down and emergency maintenance work operations for these grid stations, which involve all the equipment that may be subject to maintenance operations, in addition to civil maintenance operations.
Despite the fluctuations and the frequency of operations, maintenance costs can be considered marginal especially when compared to substations investment costs, for instance.
Recommendations
The $ Electric power substation maintenance cost fluctuates depending on a variety of factors. Generally, newly built substations are connected to the existing grid, hence substations costs are associated with the development of the transmission infrastructure and the maintenance costs for line and transformer positions.
In terms of costs, the most critical pieces of an electric power substation are power transformers and circuit breakers that connect the station to the existing national grid. Moreover, transformers and breakers are short-lived, even though periodic maintenance inspections are generally performed. Given this short life cycle, costs will eventually increase.
However, $ Electric power substation maintenance cost does not only include inspection and repairs costs but also penalty costs, associated with electric outages. In order to optimize and monitor the costs associated with substations maintenance, here are some recommendations that can be followed:
Developing and implementing an optimal maintenance policy plan to prolong equipment availability and life cycles;

---

Financing preventive maintenance intervention programs to extend equipment life cycles;

---

Investing in training programs for maintenance personnel, aimed at maximizing the operability and reliability indices of the electricity equipment;

---

Assessing the compliance of repair procedures during maintenance operations and the possible waste of resources when conducting such repair activities.

---
If you are interested in more Utilities related KPIs, smartKPIs.com subscriptions provide access to +500 KPI examples. Our dedicated Library contains relevant resources to improve your KPI practices, and if you want to further improve your knowledge, feel free to explore our latest publication – The Utilities KPI Dictionary.
Image source: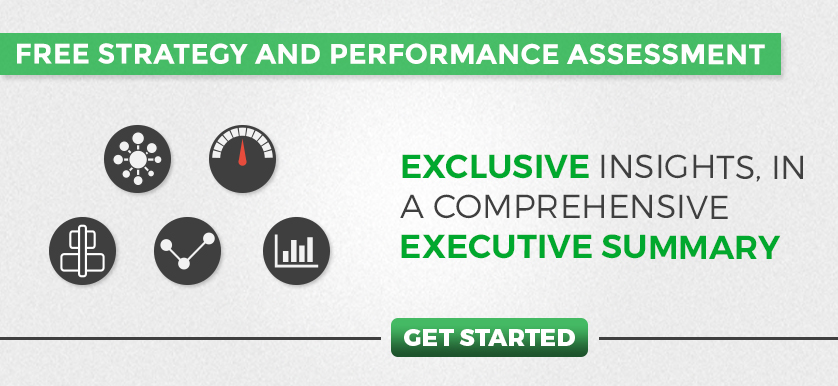 Tags: KPI, Utilities performance