A Different Approach to Employee Performance Management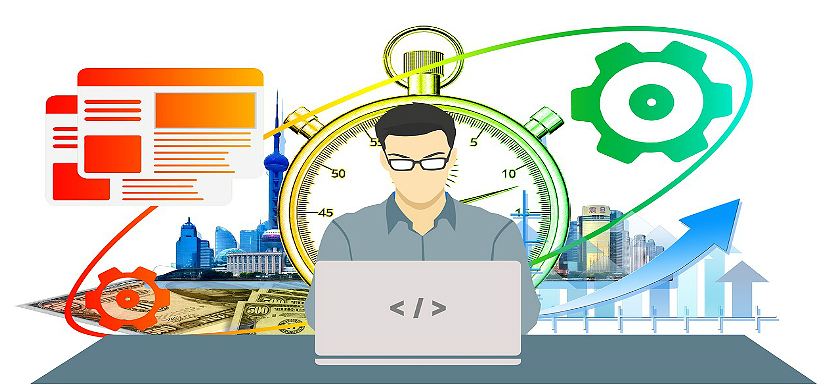 In a global market this competitive and dynamic, it looks like companies that take action and embrace change are winning the struggle to stay relevant.
Companies like Adobe, Microsoft, Accenture, Deloitte, General Electric and Cargill have changed their approach to employee performance management. An increasing number of organizations claim that the traditional yearly performance appraisals are no longer suitable for them because work has become more collaborative, more knowledge-based and more difficult to measure.
The 12-months goals are replaced by goal cycles of one month and even one week. Tasks are performed in teams and more often than not people are involved in multiple teams with members spread in multiple locations around the world. Companies drop yearly ratings to get managers to discuss their employees' development and performance more often, to help employee engagement and collaboration. The performance ratings and rankings are replaced by check-in meetings and in-the-moment feedback.
Having regular, informal meetings or conversations with individual employees allows managers to identify and address issues in real time, provide support and make progress. Instead of keeping the feedback on file and waiting for the annual performance review, managers are encouraged to provide in-the-moment feedback when positive or negative events occur. Performance is constantly monitored and frequent communication has proved that employees tend to be more open and honest if they don't worry about justifying a yearly rating.
In 2012 Adobe introduced the check-in, an informal process of ongoing and real-time feedback. The managers decide how often they want to set goals and how they give feedback. There are no forced timelines and specific forms to submit to HR. Employees are evaluated based on what goals they achieved, rather than how they compare to their peers. This helps to create an environment of collaboration, rather than competition. Adobe reported a 30% decrease in voluntary turnover, in a highly competitive talent environment. They succeeded in retaining talent, as fewer valued employees left the company.
Microsoft has a new approach to performance and development designed to promote new levels of teamwork and agility for breakthrough business impact. Through a process called "Connects" Microsoft optimizes the timely feedback and meaningful discussions to help employees learn in the moment, grow and drive great results. All of this is timely based on the rhythm of each part of their business. The company continues to invest in a generous rewards budget, without a pre-determined targeted distribution. Managers can allocate rewards in the manner that best reflects the performance of their teams and individuals. Ratings were eliminated so that the focus could fall on the opportunities to grow and improve.
Last year both Accenture and Deloitte announced a radical redesigning of their performance management system. The companies dropped rankings and the once-a-year evaluation process based on their own research showed that the time, money and effort they had spent didn't ultimately accomplish performance improvement among employees. Pierre Nanterme – CEO of Accenture, told The Washington Post:
"We're going to get rid of probably 90 per cent of what we did in the past."
Although more Fortune 500 companies are getting rid of rankings, nearly nine out of ten companies around the world continue not only to generate performance scores for employees, but also to use them as the basis for compensation decisions.
The current process of evaluating people's work (training, promoting and paying them accordingly) should be improved. This can be achieved by understanding the current maturity level of your employee performance management framework by using our GPA Unit's employee performance audit and studying the results reported by the companies that changed their performance management systems and by implementing solutions fit for any business, with clear objectives and a straight aim to performance improvement.
Image source: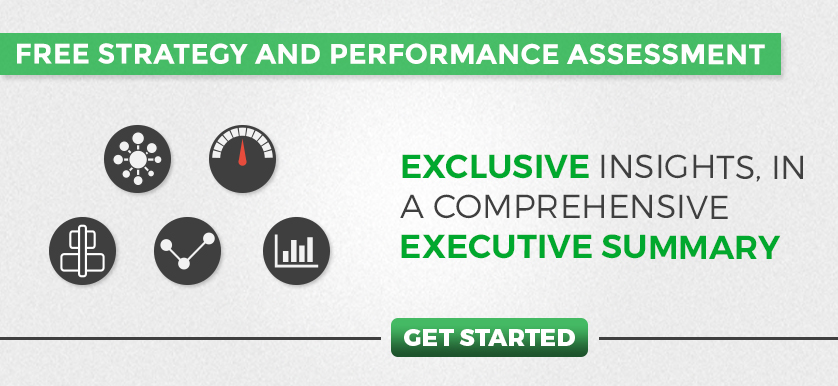 Tags: Employee Performance, Individual Performance, Performance Management