KPI of the Day – Business Consulting (BC): $ Backlog of commissioned projects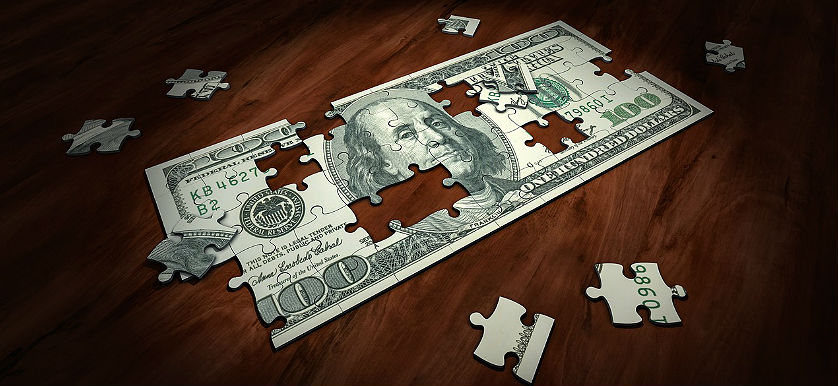 Definition
Measures the total value of contract commitments to be executed in the future.
Purpose
The value of a backlog indicates future revenue to be generated. Also, it indicates the workload awaiting, as a great backlog can lead to difficulties in fulfilling contract commitments.
Recommendations
The workload is an important causal factor for employee satisfaction and employee engagement. Moreover, the amount of workload undertaken determines schedule adherence, project efficiency, and project quality. In the business consulting industry, the $ Backlog of commissioned projects can be used to quantify workload. The greater the backlog, the higher the workload.
Therefore, managers have to be very careful about interpreting the data for this indicator. On the one hand, the $ Backlog of commissioned projects indicates future revenue. On the other, the higher the amount of workload outstanding, the longer it takes the company to cash in on that revenue.
In this respect, it is very important that managers find the resources to cash in on the $ Backlog of commissioned projects as soon as possible. This is commonly achieved by looking into related indicators such as % Staff utilization rate to assess human capital capacity or % Adherence to schedule an estimate to evaluate both efficiency and labor productivity.
By looking into the % Staff utilization rate, managers can decide on hiring more people to redistribute workload and reduce the $ Backlog of commissioned projects. By monitoring the performance of projects against their established schedule, managers can uncover gaps in project execution.
Setting milestones is therefore one of the better practices in tracking the progress of projects company-wide. Although they might vary depending on the industry, the common milestones encountered are project initiation, project planning, project execution, and closure. Setting milestones and regularly monitoring progress against those milestones ensures that projects are kept on track and prevents the $ Backlog of commissioned projects from becoming stacked.
---
If you are interested in more Business Consulting-related KPIs, smartKPIs.com subscriptions provide access to +500 KPI examples.
Our dedicated Library contains relevant resources to improve your KPI practices, and if you want to further improve your knowledge, feel free to explore our latest publication – Top 25 Business Consulting KPIs: 2016 Extended Edition, download our webinar on this topic – Business scenarios in strategic planning or maybe even enroll in our course, Applied Strategy and Business Performance Improvement with KPIs, which provides a three-day roadmap for the long-term improvement of your organization.
Image source: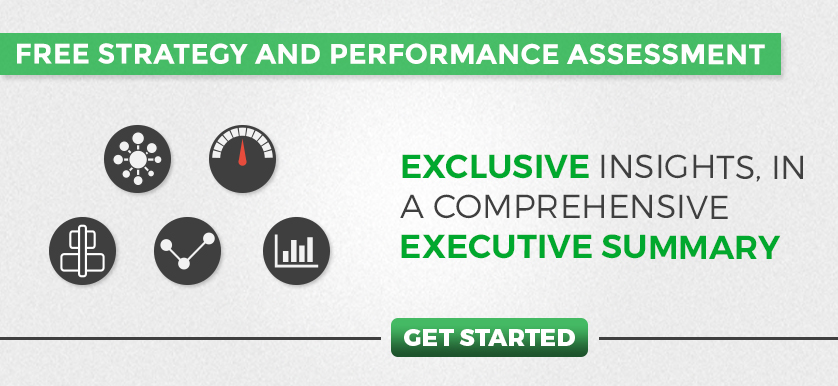 Tags: Consulting performance, KPI