KPI of the Day – Logistics: % Orders picking error rate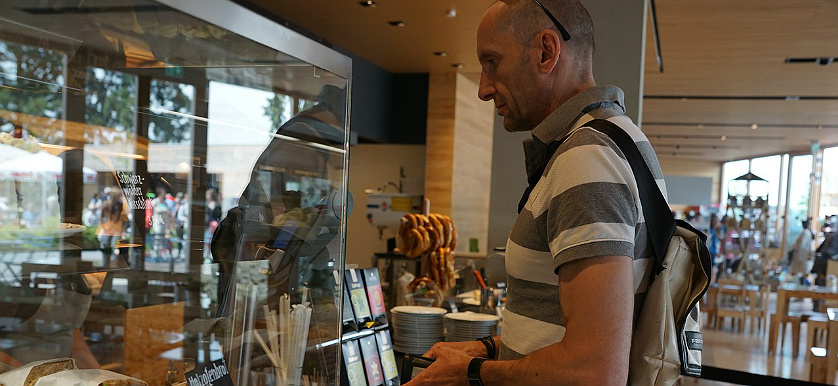 Definition
Measures the percentage of order picking errors recorded out of the total order pickings.
Purpose
To monitor the effectiveness of order picking activities.
Recommendations
The effects of order picking errors can be damaging for customer satisfaction. Extra time and cost may be involved in returning and reworking the incorrect order, as well.
Inaccurately picked orders can have many implications, the most substantial of which is the pressure put on company bottom lines. Order picking errors incur additional costs with returning and restocking products, but most importantly, they can cause loss in customers.
Mistakes happen, but when it comes to order picking operations, reducing error rate is critically important. Order picking is the last step in closing the relationship between the supplier and the retailer. As such, the % Orders picking error rate becomes a fundamental measure of customer relations, which can be measured alongside % Perfect order delivery rate, as well as % Sales order cancellation rate.
No matter if shipping is done directly to consumers or to another order processing dock, customers are directly impacted. Improving performance in the picking area can, thus, be achieved by reducing labor and increasing efficiency so as to boost customer service and satisfaction levels.
Some other recommendations on improving warehouse picking operations include the following:
Strictly monitoring order accuracy rates;
Executing cycle counts;
Automating operations for increased efficiency;
Counting orders after picking;
Avoiding difficult and confusing pick lists;
Looking upstream – the problem may be in receiving or elsewhere.
Human error will never be eliminated, but it can be minimized provided the right conditions. A periodic analysis of the errors occurred might reveal important data that allows supervisors to take steps in order to prevent future errors and improve warehouse efficiency. Measurement targets should be set close to zero, but due to human error a certain percentage can be considered acceptable.
Image source: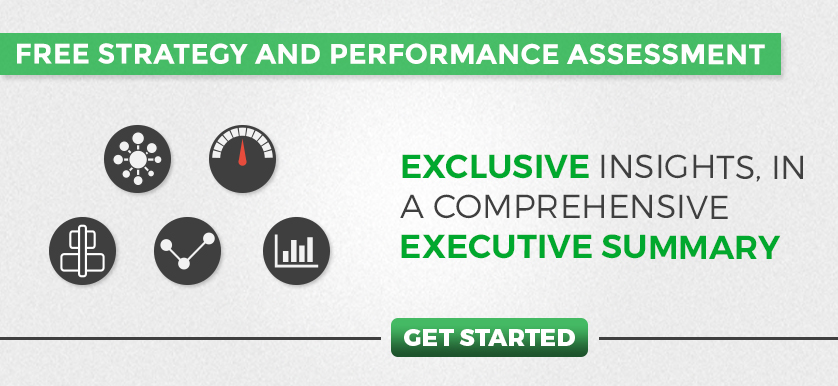 Tags: KPI, Logistics performance