KPI of the Day – Human Resources (HRM): # Recruiter to open requisitions ratio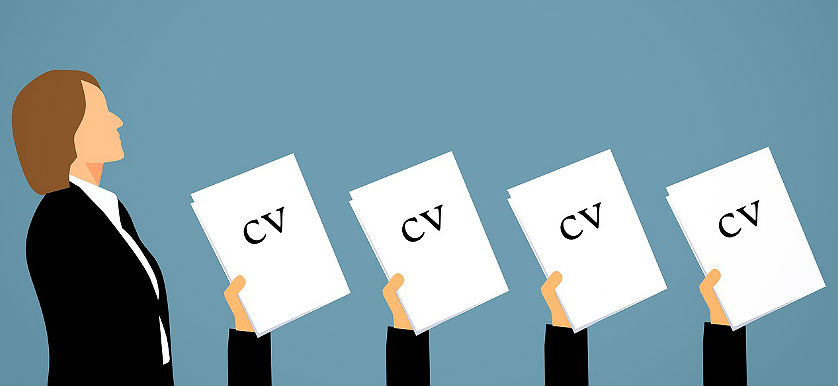 Definition
Measures the ratio between the number of recruiters and the number of open job requisitions, as an expression of workload.
Purpose
To indicate recruiters' workload and the balance between the volume of the open requisitions and the number of recruiters available.
Recommendations
This is a popular KPI for large companies that make constant hires and have open requisitions throughout the year. It assists in monitoring the number of recruiters to ensure it is suitable and triggers decisions to increase or decrease it, in accordance with workload variance and performance over time.
There are several factors that impact requisition load, such as:
The type of candidates targeted;
The type of sources used and the resources that are available to recruiters;
The roles and responsibilities recruiters are expected to handle;
The type of job involved;
The characteristics of the firm, the industry and the economy;
Furthermore, an important question to be asked when analyzing # Recruiter to open requisitions ratio is the following: "What's the average number of requisitions handled per recruiter for a specific industry?". This is based on what type of positions are being filled (exempt or non-exempt), the level of experience and what competencies and skills are required for the open positions.
The target for this KPI depends on the recruiting structure and processes currently in place. In addition, it depends on the recruiter's role and responsibilities performed on a daily basis. It should be considered whether recruiters are involved in workforce planning, sourcing, screening, applicant tracking data input and scheduling interviews.
As an expression of workload, the # Recruiter to open requisitions ratio helps an organization assess the efficiency and effectiveness of its recruitment processes. Finding the optimum ratio balance prevents companies from being exposed to poor quality recruitment.
Consequently, having an unbalanced # Recruiter to open requisitions ratio negatively impacts the following:
The time recruiters dedicate to analyzing and selecting the right candidate profiles;
The frequency of interviews conducted before the selection;
The added value recruitment drives in the organization's performance;
The added value recruitment drives in customer satisfaction;
Workforce planning strategies.
---
If you are interested in more Human Resources-related KPIs, smartKPIs.com subscriptions provide access to +500 KPI examples. Our dedicated Library contains relevant resources to improve your KPI practices, and if you want to further improve your knowledge, feel free to explore our latest publication – The Human Resources KPI Dictionary.
Image source: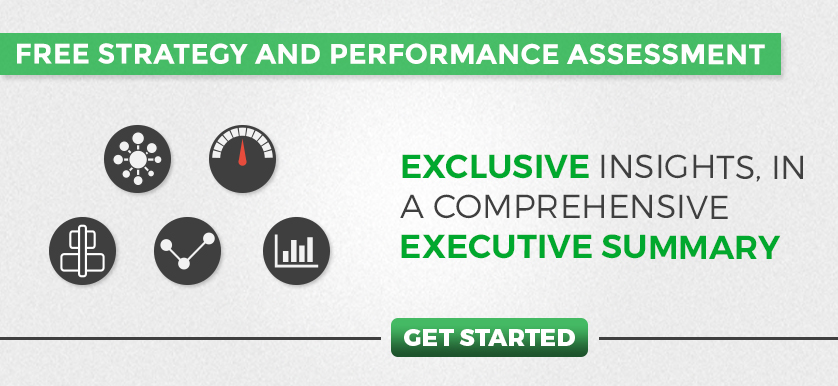 Tags: Human Resources performance, KPI