KPI of the Day – Human Resources (HRM): # Management-to-staff ratio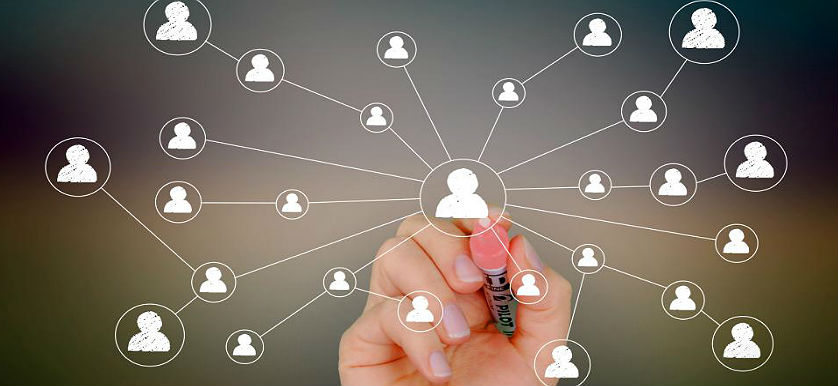 Definition
Measures the ratio between the number of employees in managerial positions and the headcount of the organization.
Purpose
To assess the organizational structure and optimize the hierarchical balance.
Recommendations
# Management-to-staff ratio reflects the career path development outlook, the organizational approach to personnel management, being, therefore, an important indicator of HR cost containment. It should be calculated at the organizational level as well as for each department or functional area, not just for the whole organization.
Overall, there are various factors that can influence this ratio: industry, organizational structure, the combination of job functions, approach to internal talent development, and cost constraints.
A high ratio can indicate that a particular department or division is top-heavy. For companies with many layers of management, it may complicate communication and lengthen response times for critical decisions. However, it may also reflect an organizational approach to employee retention and development, by providing staff with many managerial level opportunities.
A low ratio generally reflects a flat organizational structure or the fact that a company is under-managed. Nonetheless, this may have negative effects on succession planning, as there are fewer opportunities to prepare the next generation of executives.
Depending on type and size, each organization is responsible for finding the proper balance in its # Management-to-staff-ratio. While some organizations may find it suitable to have a 20:1 ratio, others may find a 5:1 ratio just as satisfactory.
An effective # Management-to-staff ratio will reflect on the most adequate distribution of employees per manager or supervisor, while taking into consideration all other factors that may contribute to that distribution: line of work, nature of tasks, entailed responsibilities, demand for supervision, etc.
The elements that generally contribute to finding a suitable span of control include:
Budget considerations;
Workload assessment;
Team distributions;
---
If you are interested in more Human Resources-related KPIs, smartKPIs.com subscriptions provide access to +500 KPI examples. Our dedicated Library contains relevant resources to improve your KPI practices, and if you want to further improve your knowledge, feel free to explore our latest publication – The Human Resources KPI Dictionary.
Image source: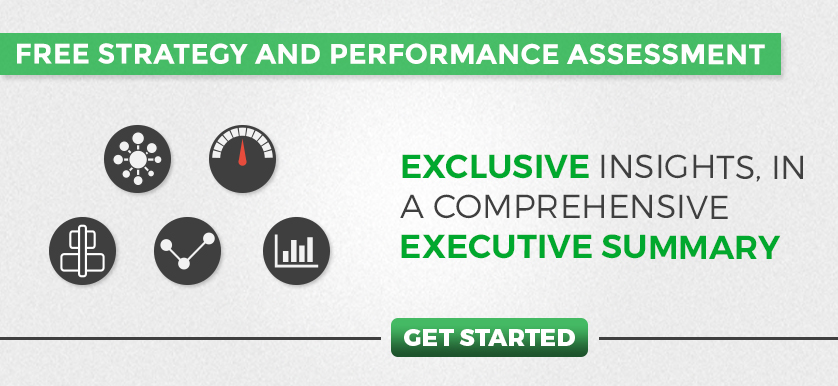 Tags: Human Resources performance, KPI