KPI of the Day – Sustainability: % Managers who are women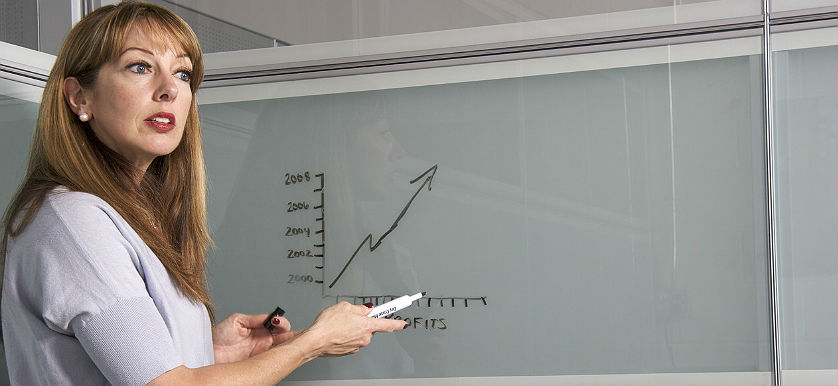 Definition
Measures the number of women who are managers at different seniority levels relative to the total size of the organization's management team. The KPI comprises junior, middle, and senior management roles, as well as C-level and Board of Directors positions.
Purpose
To indicate the organization's managerial position accessibility for women.
Recommendations
The organizational benefits of having a gender diverse workforce and management team include improved operational and financial performance, increased innovation, and enhanced company reputation, findings backed by several studies:
A 2015 McKinsey report on 366 public companies found that those in the top quartile for gender diversity were 15% more likely to have returns above the industry mean;
A global analysis of 2,400 companies conducted by Credit Suisse showed that organizations with at least one female board member yielded higher return on equity and higher net income growth than those with male-only boards.
In spite of the demonstrated value of having a diverse workforce, many organizations struggle to attract and retain women in leadership roles.
Currently, in S&P 500 companies, while women make up 44.3% of the total workforce, the higher up the corporate ladder we look, the value of % Managers who are women drops:
At junior and mid-level management levels, 36.4% are women
At the executive and senior-level, 25.1% of managers are female
9% of board seats are occupied by women
Only 5.6% of CEOs are women
Findings are similar for privately held companies worldwide, where women held 24% of senior roles across the world in 2016, with better gender-diverse leadership statistics in Eastern European countries (for example, in Russia, women filled 45% of senior roles). Nevertheless, at a global level, 33% of privately owned businesses were found to have no women in senior management roles.
There are several initiatives that organizations could implement to promote a gender diverse management team and to increase the value of this KPI:
Initiate mentorship programs for female employees with leadership potential, offering them the opportunity to learn from top leaders within the company and exposing them to strategic work. Reverse or reciprocal mentoring initiatives are also increasingly popular, providing informal opportunities for top leaders to exchange ideas and knowledge with high potential employees;

---

Offer family-focused benefits, such as daycare and after school programs for children, to enable employees with families to retain demanding positions – the double burden of work and domestic responsibilities faced by women is one of the factors driving down the value of this KPI;

---

Enable flexible work schedules and remote work, if the type of job allows it, as this represents another employee benefit which can lead to higher retention rates of women in management positions;

---

Implement collaborative and equal career mapping initiatives for employees rated with similar capabilities, thus ensuring that both women and men are aware of opportunities for their development at higher levels while creating equal visibility to top leadership.

---
If you are interested in more Sustainability related KPIs, smartKPIs.com subscriptions provide access to +1,500 KPI examples. Our dedicated Library contains relevant resources to improve your KPI practices, and if you want to further improve your knowledge, feel free to explore our latest sustainability-related publications – our white paper on Sustainability Reporting, The Health, Safety, Security and Environment KPI Dictionary, The KPI Dictionary Volume I: Functional Areas and The Resources KPI Dictionary.
Image source: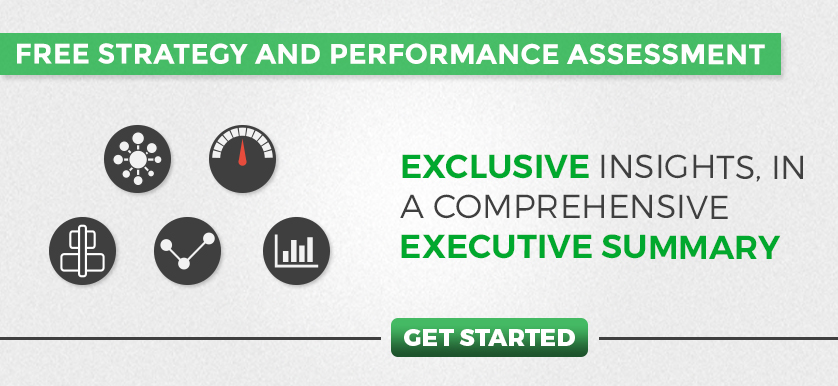 Tags: KPI, sustainability KPIs, Sustainability performance, Women in Management