KPI of the Day – Sales: % Closing Ratio (CR)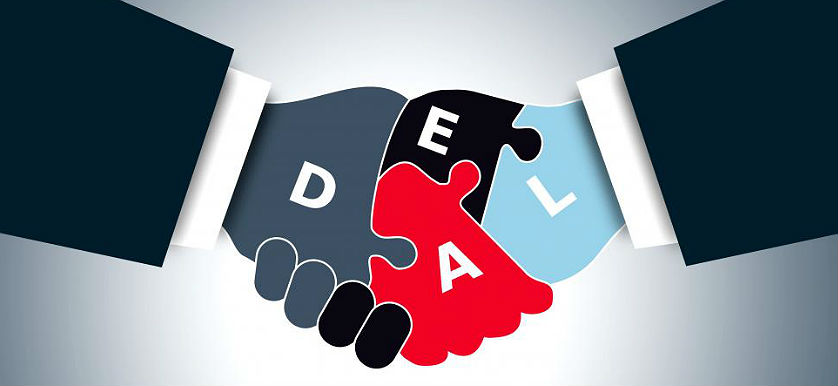 Definition
Measures the extent to which sales proposals convert into actual sales, otherwise providing little description about the level of a representative's sales effectiveness.
Purpose
To indicate the effectiveness of sales efforts, as a high closing ratio reflects an efficient activity of an organization's sales agents.
Recommendations
While this KPI measures progress towards the ultimate goal of the sales process, closing the sale, it is just one step within the cycle and it is closely connected to KPIs such as % Conversation-to-appointment ratio and % First appointment-to-sales proposal ratio.
On one end, we have perhaps the most important factor for achieving good results in the % Closing ratio, which is high-quality sales leads. High-quality leads are those prospective customers who manifested indisputable, direct interest in the products or services marketed to them and provided their contact information in full knowledge of the fact that they will be contacted with a sales proposition.
On the other end of the spectrum, low-quality leads are those clients, private or corporate, that were in a way or another incentivized to disclose their contact information or, in the worst case, they did so without being aware of it. Provided that they were not paying attention to when their contact information was obtained or completely ignored/disregarded this, the likelihood of closing sales with them is considerably diminished.
Given these aspects, the first step towards obtaining good results in the % Closing ratio is the optimization of marketing efforts, lead generation, and the contract management process. Some further recommendations on improving the numbers associated with this indicator refer to:
Considering several factors that can impact this KPI's results, such as changes in demand and market fluctuations, industry and pricing trends, seasonality among others;

---

Making inquiries about customer preferences and interest in particular products indirectly, through research or directly, by asking questions rather than just focusing on presenting products;

---

Concentrating on high-quality leads and offering them sales proposals that are carefully tailored to their needs and expectations.

---
If you are interested in more details about relevant KPIs for the sales industry, the smartKPIs.com subscription provides access to +500 KPI examples. Our dedicated Library contains relevant resources to improve your KPI practices. For further related information, feel free to explore our latest Top 25 Sales KPIs – 2016 Extended Edition report.
Image source: