KPI of the Day – Utilities: # System Average Interruption Frequency Index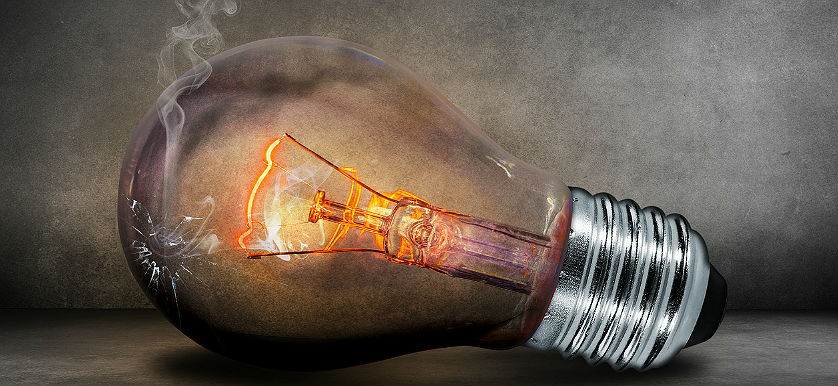 Definition
The # System Average Interruption Frequency Index (SAIFI) measures the average number of sustained supply interruptions a customer experiences during a reporting period. As reported by the IEEE Standard 1366-1998, the median value for North American utilities is about 1.10 interruptions per customer.
Purpose
To monitor the number of interruptions customers face, thus indicating the reliability of the electricity supply.
At the same time, reporting the # System Average Interruption Frequency Index (SAIFI) correlated with % Customers satisfaction will help organizations understand whether their performance regarding supply interruptions influences their customers' satisfaction, taking into consideration that the two indicators should be inversely proportional.
Recommendations
Better operations management and efficiency are key aspects for the electric utility sector, which is the fastest-growing sector and faces increasing external pressures such as competition, external regulations, and the need to reduce coal usage.
In one of our recent studies, practitioners acknowledged that measuring the performance of their operations is the most challenging part of the performance measurement framework, especially when talking about operations that directly influence the customers.
Although measuring # SAIFI is very beneficial to organizations in the electric utility sector, it can also prove to be a challenge. Our in-practice recommendations for accurately reporting this indicator are the following:
Clearly determine the difference between sustained or momentary interruptions, by setting duration thresholds;

---

Implement a system that records the duration for each interruption;

---

Reporting the indicator in correlation with # Momentary Average Interruption Frequency Index and # System Average Interruption Duration Index will give a more in-depth perspective on these interruptions.

---
If you are interested in more Utilities related KPIs, smartKPIs.com subscriptions provide access to +500 KPI examples. Our dedicated Library contains relevant resources to improve your KPI practices, and if you want to further improve your knowledge, feel free to explore our latest Utilities-focused publication- The Performance Benchmarking Report Series.
Image source: