KPI of the Day – Utilities: # Accounts receivables in days of utility bill equivalent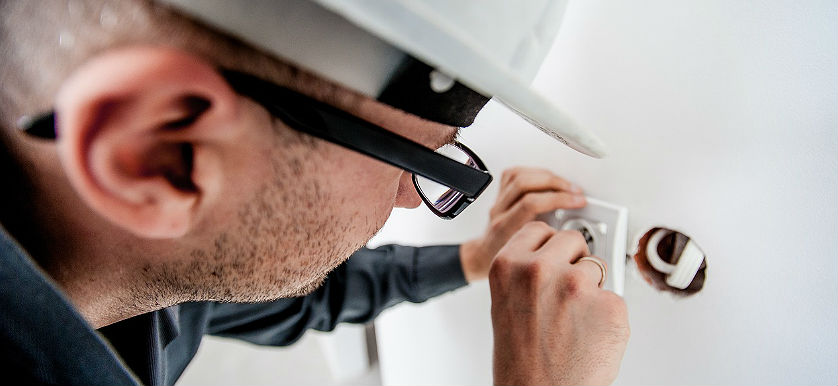 Definition
Measures the ratio between the total value of accounts receivables and the total billed revenue from utility services, provided and billed during the reporting period, i.e. quarter, semester, annual.
Purpose
# Accounts receivables in days of utility bill equivalent is a KPI utilized with the purpose of analyzing the revenue cycle of a utility service provider. More specifically, this KPI is considered an indicator of how efficient are the credit and collection policies of a provider.
Utility companies are considered to be the most vulnerable when it comes to outstanding or faulty utility-bill payments by customers. For this reason, # Accounts receivables can be employed to assess the compliance of utility service customers when it comes to paying their bills.
Non-paying customers can potentially threaten the overall profitability of the service provider, meaning that the latter should closely monitor revenue collection rates from its customers, throughout time.
Recommendations
The # Accounts receivables in days of utility bill equivalent may vary according to the type of resources generated, the amount of energy consumed by the end customers, and the payment method used by the utility company. As a rule of thumb, after a company has provided and delivered its service, there is a specific period in which customers must pay the service's bills. This period may vary between 30 to 90 days.
In pursuance of avoiding unpaid bills, utility companies can utilize statistical analysis tools to help them monitor, evaluate and above all, predict the probability of non-paying customers. Some further recommendations to monitor and decrease # Accounts receivable in days of utility bill equivalent include:
Installing a "payment due upon receipt" rather than using a determined payment period (30 to 90 days);

---

Assessing how early pay discounts can effectively influence this indicator, along with a shorter payment period, given the above-mentioned quicker communication for payment deadlines;

---

Customizing payment methods according to the credit score of the customer, in order to ensure on-time payments, according to pre-established deadlines. As an example, we can think of The Twelve-Month Averaging Plan, a widespread plan used among utility companies to collect on customer debts;

---

Developing a statistical tracking system that can track and take follow-up actions on delinquent accounts.

---
If you are interested in more Utilities related KPIs, smartKPIs.com subscriptions provide access to +500 KPI examples. Our dedicated Library contains relevant resources to improve your KPI practices, and if you want to further improve your knowledge, feel free to explore our latest publication – The Utilities KPI Dictionary.
Image source: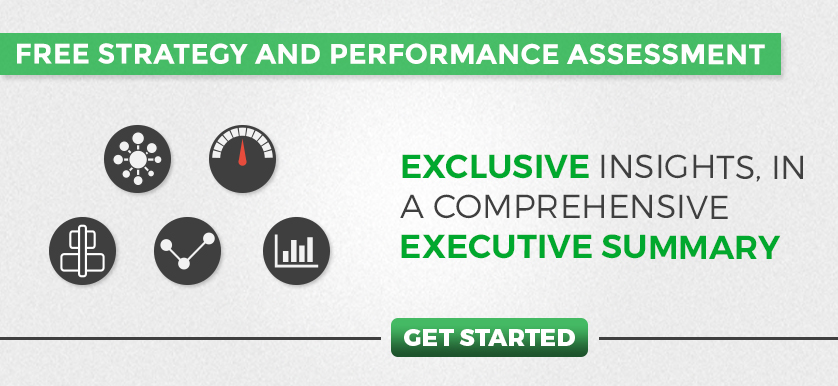 Tags: KPI, Utilities performance