What are KRIs?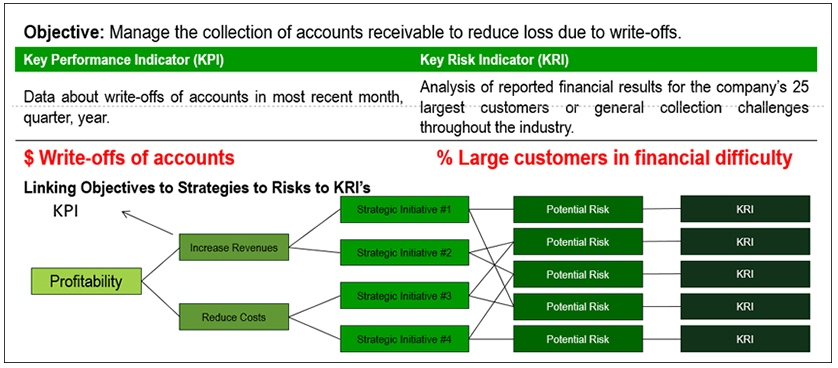 "Knowing our risks provides opportunities to manage and improve our chances of success."
Roger VanScoy
Key Risk Indicators (KRIs) are metrics used by organizations to provide an early signal of increasing risk exposures in various areas of the enterprise.
KRIs provide opportunities for a proactive risk management, which may lead to fewer episodes of crisis management. They can be used to alert about trends that may adversely influence the achievement of the organizational objectives.
While Key Performance Indicators (KPIs) are used to assess the achievement of a desired level of results in an area relevant to the evaluated entity's activity, KRIs are used to assess emerging risks, which identify the need for actions to be taken. To assess the difference between a KRI and a KPI, the following example is relevant:
References:
Image source: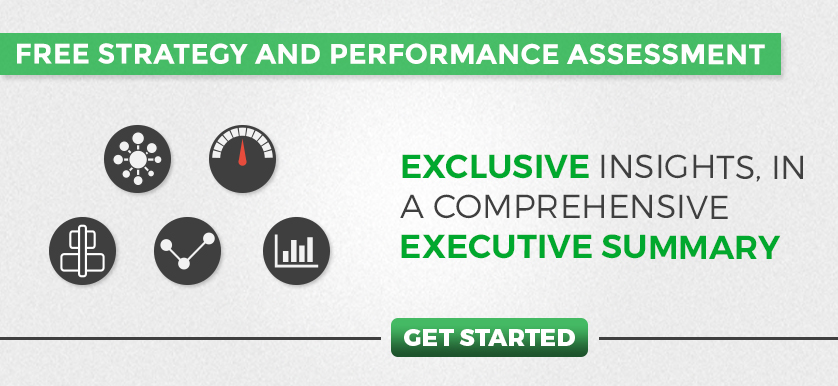 Tags: Ask the Experts, Key Risk Indicators, KRI, Risk Management