KPI of the Day – Call Center: % Call setup success rate (CSSR)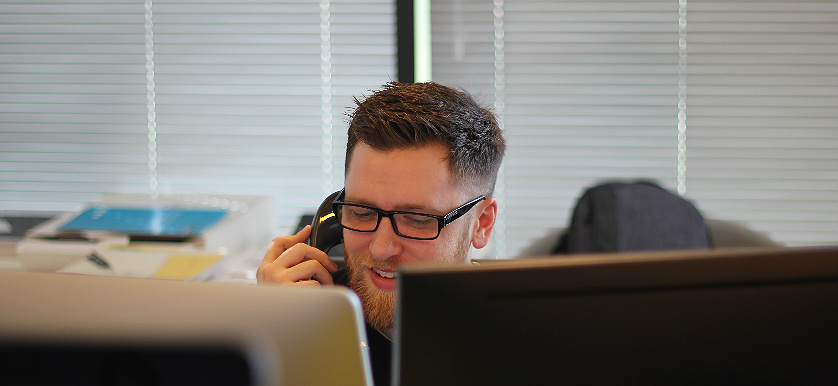 Definition
Measures the percentage of call attempts that result in a connection to the dialed number, out of the total number of call attempts.
Purpose
To assess the service accessibility of the telecommunication network.
Recommendations
This KPI reflects the accessibility of the telecommunications services used. A call attempt is considered to be successful even when the dialed number is recorded as busy.
The % Call setup success rate is one of the most impor­tant Key Performance Indicators used by both land line and mobile operators to assess the reliability of their communications infrastructure. The ultimate goal of tel­ecommunications network operators worldwide is to in­crease their call success rate, to the extent to which calls can be set up without failures.
The % Call setup success rate is particularly popular with mobile operators, who have to deal with the various constraints related to coverage and network functionalities, to ensure target achievement for this KPI. Maximum values for this indicator have been recorded with conventional land-line operators, who have managed to top reliability in the telecommunications industry.
Some of the critical factors to take into consideration for % Call setup success rate improvement include:
Up to date software;
Service accessibility;
Traffic measurement;
Radio coverage signal;
Future network planning.
One thing to keep in mind, when discussing target-setting and attainment, for this KPI is the fact that low levels of call set-up success can be due to telecommunication lines issues, caused by lack of radio coverage, radio interference between subscribers or limited network capacity.
Image source: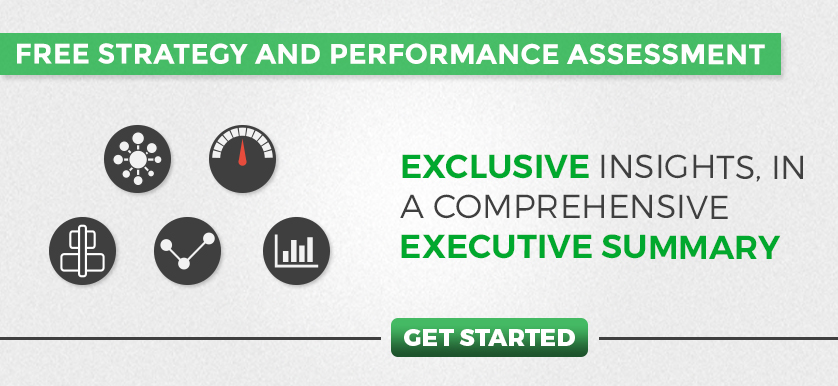 Tags: Customer Experience, Sales and Customer Service performance, Telecommunication