Course Stories: Certified OKR Professional in Kuala Lumpur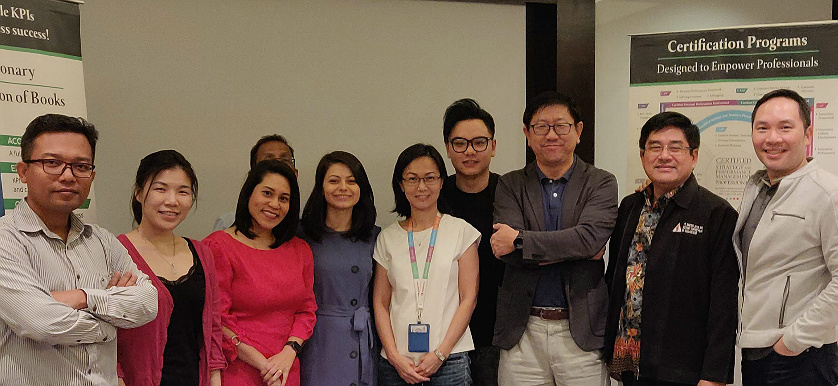 We are proud to announce that between the 20th–22nd of March 2019, Alina Miertoiu, Senior Consultant for The KPI Institute, hosted the first Certified OKR Professional 3-day training course in Kuala Lumpur.
Participants from various functional areas, such as trainers, consultants, sales professionals, HR professionals, CEOs or IT Product Development joined us for this learning experience.
The main expectations of the attendees from the course were to:
Understand what OKRs are;
Understand what key results are and how to set them;
Understand the difference between OKRs and other Performance Measurement Tools;
Understand how to align OKRs between different organizational levels, especially at the employee level;
How to set OKRs for specific functional areas.
Course journal
The C-OKR training course provides a deeper understanding on how to set and work with OKRs, in order to support fast decision-making and innovative thinking.
The three days learning experience blends the theory and best practices, with case studies meant to increase the understanding of the main concepts through practical applications.
Day I
The most engaging part of Day 1 was the exercise highlighting what makes the OKR system a hot topic nowadays, and how is it different from KPIs or MBO.
Attendees were also introduced to the concept of stretched goals, which are meant to push the employees and the organization to do more than what is expected and to the various types of OKRs, such as aspirational and committed ones. It was definitely a very challenging day, with a lot of questions being asked and several debates taking place.
Day II
During Day 2, which was a more practical and hands-on day, the participants' view on performance measurement and cascading was challenged.
Emphasis was placed on the importance on having all employees able to understand the strategic objectives of the organization, and create quarterly personal objectives, which go beyond just operational work, focusing on adding value and working towards achieving strategical objectives.
Day III
Day three was quite dynamic, since it was wholly dedicated to a third case study for OKR selection and alignment, and ended with these OKRs' review.
Based on the data provided, participants were asked to simulate intermediate or final OKR review sessions, while I, as the facilitator, took part as the responsible employee for those OKRs.
I made sure to play the "bad cop" role for the first time, so that the review could feel more than just a simulation, with attendees considering this exercise one of most successful one.
Sign-ups and registration!
As performance is a constant preoccupation, we would be more than happy to assist you throughout your performance journey!
If you enjoyed reading our course journal and feel that this learning environment would be suitable for your needs, why not visit our training calendar and check what best suits your learning needs?
If you're someone that does not have a lot of time on their hands, to go to a course in person, we also have online training courses that align well with Performance Management topics:
Otherwise, if the opportunity of customized training courses is of interest to you or you'd like to know more information, contact Alina Miertoiu directly, at [email protected].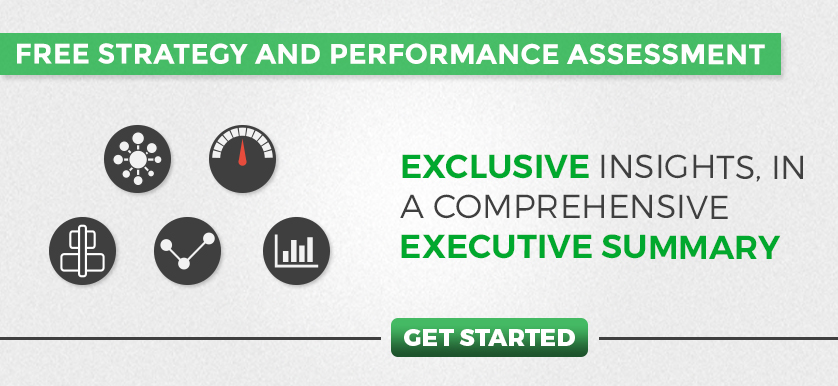 Tags: Objectives, Objectives and Key Results, OKR, Online Course, Performance Measurement