KPI of the Day – Customer Service: % Customer calls answered in the first minute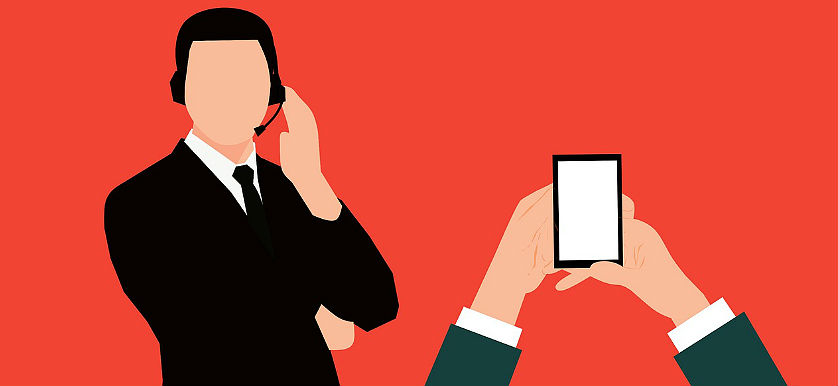 Definition
Measured the rate at which customers' calls are being answered during the first minute.
Purpose
To indicate the promptness in answering calls, as having to wait too long for calls to be answered may affect lead conversion and customer satisfaction.
Recommendations
The speed of answer, as related to customer calls, can have a strong impact on customer satisfaction, call handling times, abandonment rates, first call resolution rates, and nonetheless, on the operational costs of the call center dealing with inbound customer requests.
As important as it is to answer a call as fast as possible, it is sometimes the longest call wait times that provide a reason for further introspection, as well as, signal an opportunity for improvement. A large volume of customer calls answered in the first minute reflects on a high call center efficiency, which can further relate to adequate staffing as per the capacity and needs to cover customer requests.
Some recommended practices on optimizing call center service delivery include:
Forecasting call volumes;
Agent dashboards for data-driven decisions;
Streamlined processes;
Call routing software functionalities;
Queue callbacks;
Employee training and development.
The indicator can be very helpful in analyzing the customer calls staff coverage, as a low level indicates the need for more persons to answer customer calls.
---
If you are interested in more Customer Service-related KPIs, smartKPIs.com subscriptions provide access to +500 KPI examples.
Our dedicated Library contains relevant resources to improve your KPI practices, and if you want to further improve your knowledge, feel free to explore our latest publications – The Sales and Customer Service KPI Dictionary and The Top 25 Customer Service KPIs – 2016 Extended Edition, or enroll in our Certified Customer Service Performance Professional course.
Image source: