KPI of the Day – Business Consulting (BC): $ Bill rate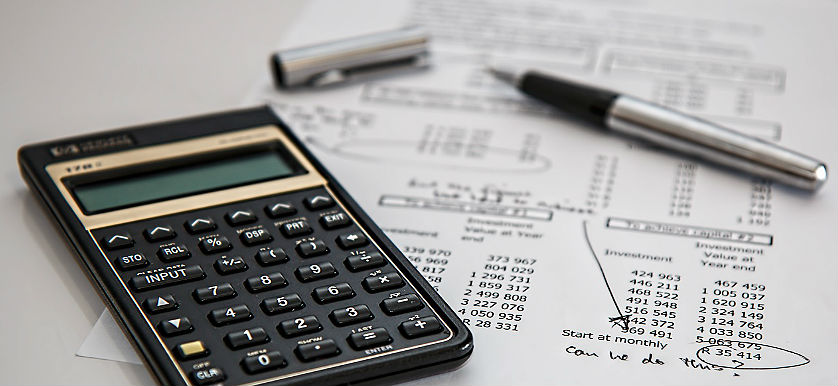 Definition
Measures the average value of a bill issued to clients.
Purpose
To indicate the complexity of projects and their associated level of billing, as a high average value of the bills indicates high revenues obtained from a rather low number of bills (thus projects).
Recommendations
One of the common mistakes of managers in the business consulting industry and not only, is overlooking and undervaluing billing process as a strategy for achieving and sustaining profitability. As typical billing is often seen as a basic and routine process of covering expenses, many managers tend to only realize its importance when the company's losses have become unrecoverable.
From a different perspective, when a company is either growing or expanding, it is easy to lose track of the billing and invoicing processes.
Moreover, companies oftentimes use $ Bill rate too late in order to reveal critical issues within the company. Making sure that the $ Bill rate stays competitive and keeps the business in operation should be one of the main focuses of professionals in the business consulting industry and not only. Regular target adjustments for this KPI should, therefore be paramount when striving to ensure business sustainability and continuity.
As such, you can measure this KPI at the overall company level or at a consultant level, if the company offers various consultancy services. It can be used to compare the classes of consultants when making decisions such as restructuring the offer, enlarging a certain department or promotions. It does not reflect the hit ratio, whether the bills were actually paid or not, thus not reflecting actually earned revenue.
Some recommendations on setting appropriate $ Bill rates for business consulting services include:
External benchmarking for a comprehensive overview on the rates of similar companies;
Minding administrative and travel expenses when calculating and setting the $ Bill rate;
Meeting and consulting with the company's key stakeholders for potential adjustments.
---
If you are interested in more Business Consulting-related KPIs, smartKPIs.com subscriptions provide access to +500 KPI examples.
Our dedicated Library contains relevant resources to improve your KPI practices, and if you want to further improve your knowledge, feel free to explore our latest publication – Top 25 Business Consulting KPIs: 2016 Extended Edition, download our webinar on this topic – Business scenarios in strategic planning, or maybe even enroll in our course, Applied Strategy and Business Performance Improvement with KPIs, which provides a three-day roadmap for the long-term improvement of your organization.
Image source: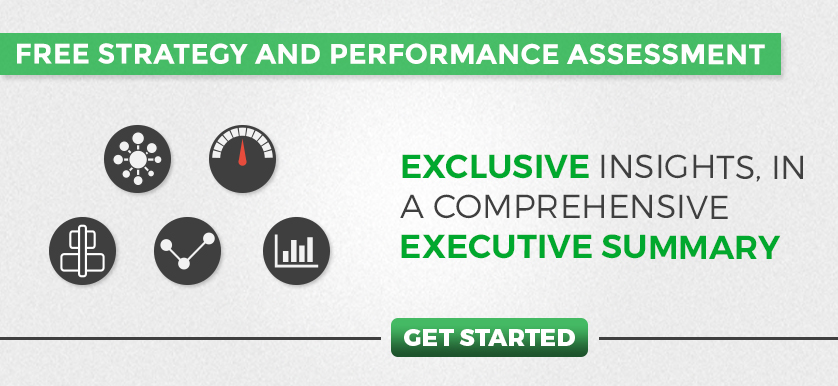 Tags: Consulting performance, KPI