Optimize your travelling experience with city prices index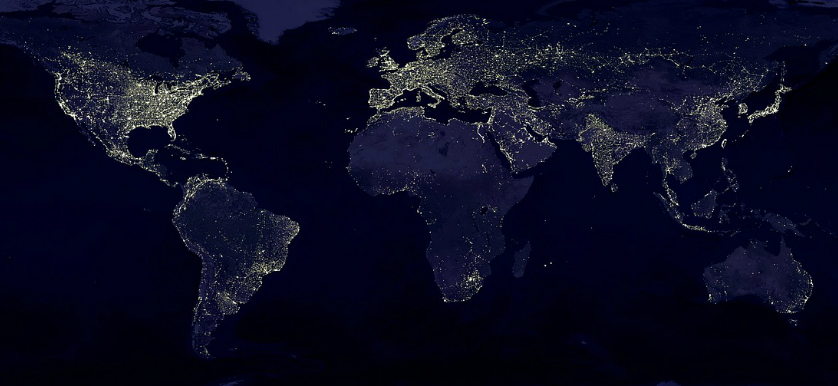 The choice of a holiday destination is influenced by various factors. Definitely, travel costs occupy a special importance. Most of the times, this criteria needs to be carefully taken into consideration by travelers who are planning to go on the perfect trip. As room service often takes the money right out of travelers' pockets, TripAdvisor offers support during the decision making process regarding the choice of destination, by compiling a city index of the most expensive urban touristic attractions, together with the cheapest ones.
TripAdvisor is a travel website that facilitates planning and booking trips. In March 2015, TripAdvisor announced the release of the TripIndexTM Room Service, a study comprising comparisons of costs for in-room amenities made available to travelers.
To calculate an overall 'best value' figure, the report takes into account the cost of a one-night stay in a four-star hotel, a club sandwich ordered through room service, the dry cleaning of one shirt, as well as refreshments.
According to TripIndexTM Room Service, the top 10 best value and most expensive destinations are:
New York, USA
Zurich, Switzerland
London, UK
Toronto, Canada
Paris, France
Tokyo, Japan
Oslo, Norway
Hong Kong, Hong Kong
Stockholm, Sweden
Copenhagen, Denmark
Europe snatches the title of the most expensive overall destination, with 6 of top 10 most expensive places: Switzerland, UK, France, Norway, Sweden and Denmark.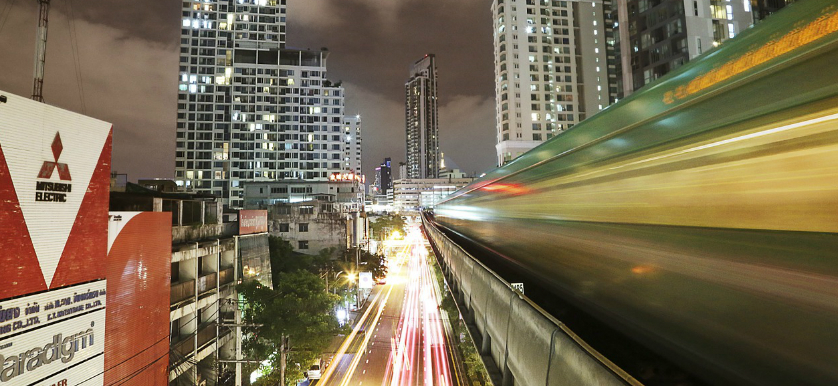 In regards to low cost trips, TripIndexTM Room Service reveals the top 10 cheapest destinations are:
Sofia, Bulgaria
Kiev, Ukraine
Jakarta, Indonesia
Warsaw, Poland
Sharm el Sheikh, Egypt
Kuala Lumpur, Malaysia
Budapest, Hungary
Hanoi, Vietnam
Prague, Czech Republic
Moscow, Russia
Europe is also home to 6 out of 10 cheapest destinations: Bulgaria, Ukraine, Poland, Hungary, Czech Republic and Russia.
The cost for a one-night stay in a hotel with room service in the most expensive destination costs of $546.61 (New York, USA). At the other end of the scale, in the most affordable destinations index, travelers will pay $126.04 (Sofia, Bulgaria) for an overnight stay at a hotel.
According to TripAdvisor, Top 10 Travelers' Choice destinations for 2015:
Marrakesh, Morocco
Siem Reap, Cambodia
Istanbul, Turkey
Hanoi, Vietnam
Prague, Czech Republic
London, UK
Rome, Italy
Buenos Aires, Argentina
Paris, France
Cape Town, South Africa
Travelers' Choice #1 Destination for this year is Marrakech, a city known for its spices and souks. This year it occupies #11 as a cheap destination to visit, having a cost of $179.64 for a one-night's stay at a hotel with room service. In 2014 it was rated as #5 best value international city.
Europe and Asia meet in Istanbul, which is #3 Travelers' Choice. In 2014, it was rated as #7 best value international city. One night's hotel stay with room service in Turkey's economic, cultural and historical heart represented a minus of $165 in 2014 from any travelers' pocket.
Prague, a vibrant city well-known for its beautiful old squares and buildings, claims #5 this year ($177.03) in Travelers' Choice Destination. In 2014, it occupied #4 with a cost of $125.31 for a one-night hotel stay with room service. City costs get more and more expensive as it has the advantage of its beautiful historical center and stunning architecture.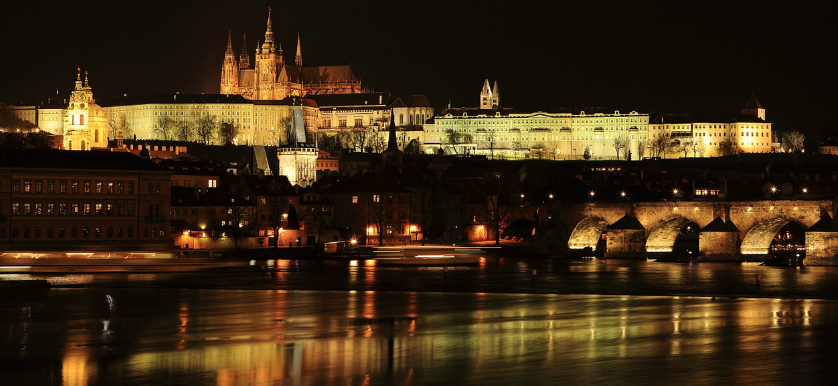 London, this year's third priciest destination of the world occupies #6 as a preferred destination for travelers. The cosmopolitan city full of history and grandeur consumes $438.92 a night for travelers.
Paris, famous for its fairy-like experience and well-known as the city of love, occupies #9 in Travelers' Choice destinations. This year it was rated as #5 most expensive destination, one position higher than 2014. Romance is pricey, though and, in the case of this city, it might not be the club sandwich ordered through room service that gives a higher position in the rankings.
Overall, Europe hosts both the cheapest and the most expensive travel destinations. Even if you choose to spend around $100 for one-night's hotel stay with room service, or you prefer a space that goes up to $500 per night, it is important to have control over your travel expenses in order to efficiently allocate your planned budget.
Regardless of your preferences in terms of traveling, make sure you have a look at the costs before planning your trip. Are you ready for the perfect trip?
References:
Image sources: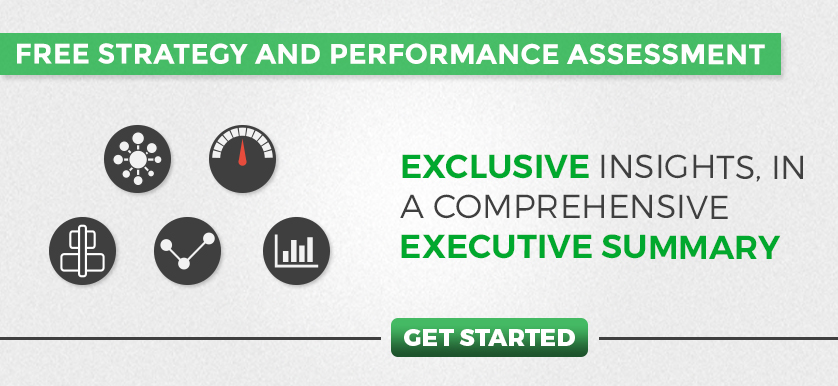 Tags: Country costs, Hospitality & Tourism performance, World Price Index