What forces drive employee productivity?
Any effective and successful business acknowledges the importance of productivity in the workplace. Organizations need engaged and highly productive employees in order to achieve their strategic objectives, while reducing hiring costs in a remarkably competitive talent market. But what are the factors that increase your employees' commitment and productivity?
Margaret Heffernan, former CEO of five businesses, sheds new light on the subject, explaining what makes some groups obviously more successful and more productive than others.
After studying some of the world's most successful companies, Margaret found that high-performing groups were not formed of people with notably high IQs, nor were the ones that had the highest aggregate IQ. Instead, she noticed that really successful teams distinguish themselves through three fundamental characteristics:
Team members have a high degree of social sensitivity to each other. This can be measured through a text for empathy called the "Reading the mind in the eyes" test. It has been proved that groups which scored high on this were more productive.

---

Successful groups give roughly equal time to each other, everybody's opinion is carefully listed and no one's voice dominates.

---

Prosperous teams have more women in their composition.

---
Margaret emphasizes that the key force which drives employee productivity and ultimately allows new ideas to form and grow, relies on the social connectivity formed between them.
Companies which understood that people need social support already took initiatives like banning coffee cups at desks so that people could hang out around coffee machines and get to know each other better. Others organizations created vegetable gardens on campus sites so that employees from different parts of the business could work together and get to know the whole business that way.
For decades, managers have tried to motivate employees by offering them more money, even though numerous research studies proved that money eroded social connectivity. Nowadays, organizations need to let people motivate each other. Margaret considers that "only through the generous contribution, faith and challenge they achieve their potential."
Watch this inspiring TED Talk, and learn more about what drives employee productivity and innovation at the workplace.
References: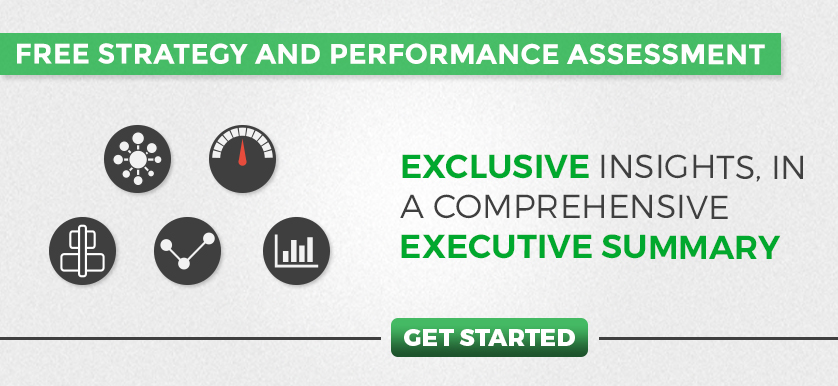 Tags: Organizational Performance, Productivity, Team Performance