KPI of the Day – Customer Service Performance: % Resolution of queries the same day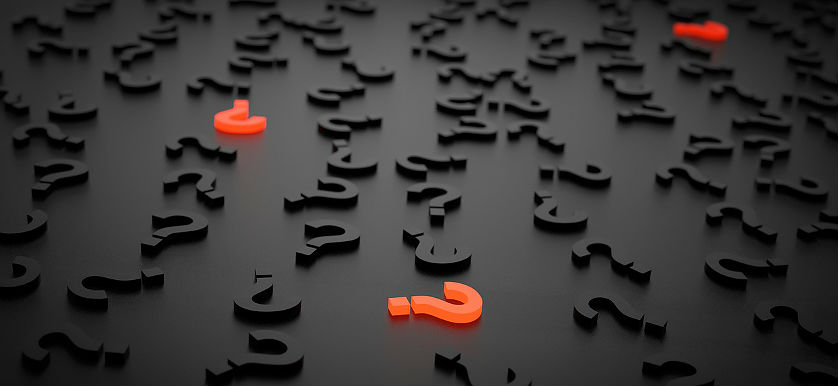 Definition
Measures the rate at which customer queries are solved the same day they are submitted.
Purpose
To indicate the customer service staff's efficiency in solving queries from clients. It is also a leading indicator of customer satisfaction with service.
Recommendations
In order to succeed in resolving queries on the same day as they were made, businesses make use of an integrated help-desk solution. A team of experts is formed to manage the incoming queries and complaints through the use of a fast, flexible, accurate, and query-specific workflow system.
Workflow determines how each type of query has to be handled and creates a certain degree of consistency in customer service. In addition, it also tracks progress easily and allows for managers to efficiently reassign tasks in peak periods.
Query resolution times can be reduced through the following:
Bring waiting time to a minimum;
Management of Service Level Agreements;
Access to an internal knowledge base;
Answer templates for queries of the same type.
This indicator is influenced by the organization's internal procedures and degree of staff empowerment to solve queries from customers, without sending the information to the higher layers of the organization. Targets should be set according to the types of queries handled, considering whether it is realistic to solve some types of requests on the same day they were submitted.
---
If you are interested in more Customer Service-related KPIs, smartKPIs.com subscriptions provide access to +500 KPI examples.
Our dedicated Library contains relevant resources to improve your KPI practices, and if you want to further improve your knowledge, feel free to explore our latest publications – The Sales and Customer Service KPI Dictionary and The Top 25 Customer Service KPIs – 2016 Extended Edition, or enroll in our Certified Customer Service Performance Professional course.
Image source: