KPI of the Day – Customer Service: % Call transfer rate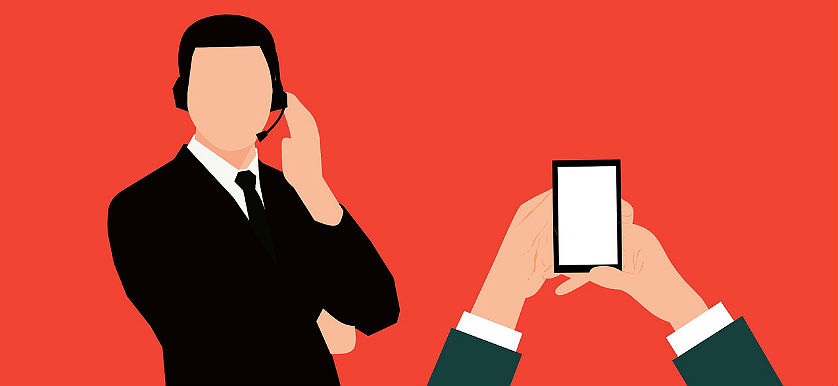 Definition
Measures the percentage of calls transferred between operators from the total number of calls received.
Purpose
To assess the call center's operational effectiveness and service quality, by indicating what proportion of contacts has to be transferred to another agent or place to be handled.
Recommendations
Although often discredited, the % Call transfer rate affects not only the productivity of the agents handling the calls but also the customers' satisfaction with service levels. A customer that persistently faces difficulties in reaching an agent that is qualified to help, will most certainly be less satisfied than a customer that was immediately assisted with the problem at hand.
Moreover, agents that handle and solve high proportions of the service requests without having to transfer the call, are considered to be generalists, as such agents are capable of solving a wide range of customer issues. Tracking the call transfer rates helps fine-tune the routing and call handling strategies. It can also help identify any gaps in the level of staff call handling performance.
The causes underlying frequent and chaotic call transfers need to be tracked and used as a tool for fine-tuning routing strategies:
Blend in CRM functionalities with Business Intelligence for effective customer analytics;
Capitalize on the historical relationship between callers and their handlers;
Connect the best prospective customers with the best call handling agents;
Re-route to direct supervisors for optimizing call transfer times and call resolution rates;
Outsource expertise by routing calls outside of the contact center.
---
If you are interested in more Customer Service-related KPIs, smartKPIs.com subscriptions provide access to +500 KPI examples.
Our dedicated Library contains relevant resources to improve your KPI practices, and if you want to further improve your knowledge, feel free to explore our latest publications – The Sales and Customer Service KPI Dictionary and The Top 25 Customer Service KPIs – 2016 Extended Edition, or enroll in our Certified Customer Service Performance Professional course.
Image source: