Customer Relationship Management software and its impact on efficiency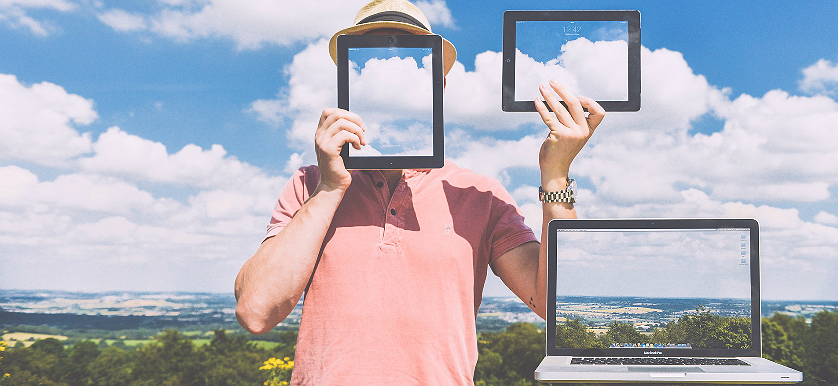 Why do companies need Customer Relationship Management (CRM) software?
Ideally, every company should concentrate its efforts on one main purpose: satisfying their customers' needs. Having this approach will generate customer satisfaction, eventually leading to benefits such as high conversion rate, brand awareness, increased brand loyalty, a better image and positive word of mouth. The mentioned gains are key determinants for revenue and ROI.
Become a top-notch professional and improve your business performance by grasping the latest trends and best practices on performance appraisal, employee engagement, performance evaluations and more! Join us for the HR Performance Forum in Jakarta on March 16th, 2016
But in order to fulfill customers' needs, feedback is required, from both customers and the employees who reach them. Receiving, storing and using this information is critical for adapting the offer and marketing communication channels to the customers' expectations.
Therefore, marketing research is a mandatory activity for understanding current customers and potential customers' attitudes towards your company, brand or product, as well as the level of influence of any other non-customer-related factor, and as a result you can make the right calls. These can be product-related (e.g.: which product version should a company launch next?), market-related (e.g.: should a company penetrate a certain market?), price-related (should a company increase the price for a certain product?) etc.
Furthermore, this information can also be used by the sales teams in order to adapt their approach and techniques to every segment of potential buyers. The same sales teams contact a lot of prospective customers and existing ones every day, closing new transactions and gathering new information. Moreover, each and every company has product-related issues as well, thus new information and solutions for these may be generated from the customer service teams. The end result? Numerous bits and pieces of information, coming from different departments at a very fast rate.
All of this information has only one element in common: the customer (or potential customer) – the same element that is supposed to be key in shaping an organization's decisions. Taking into consideration the high importance and volume of information, a software program is required in order to manage it properly. The type of programs that concentrate on the interactions between the company and customers is called Customer Relationship Management software (also known as CRM software).
The benefits of the Customer Relationship Management software
Using this software is recommended for medium and large businesses, but in certain conditions it can also be efficiently used by small companies. Using CRM software has a lot of benefits such as: intuitive interface for the users; transparency within a department; real-time information updates; easier communication between departments; fast and easy reporting; faster decision-taking.
Intuitive interface: being a software program designed for specific departments and actions within a company, it offers an intuitive, user-friendly interface for every professional;

---

Transparency: employees from the same department often get into a conflictual relationship, as a result of the competition that they perceive between each other. Having the wrong attitude towards a co-worker can mean hiding essential information from him. The advantage that the CRM software offers in this case is making activity records available to every employee at any time;

---

Easier communication between departments: interdepartmental communication can, in many cases, be inefficient due to the different personalities, values, interests and attitudes of the employees. But when it comes to customer-related information, using CRM software means storing it up in the CRM and making it accessible for every department;

---

Updating the information in real-time: this is another huge advantage, since the available information will travel at the same speed, both vertically and horizontally in the company;

---

Fast and easy reporting: Using CRM software for report generation is easy as a result of the features which allow specific extraction of only the desired type of information, based on extraction criteria;

---

Fast decision-taking: managers always have the big picture available, garnering information about the activity of each and every team and employee that interacts with customers. Based on the detailed information that the CRM software offers, a manager can make decisions faster.

---
A few things to take into consideration when choosing this type of software
There are a lot of different software providers that offer Customer Relationship Management solutions with different features, at different price levels. When analyzing CRM software elements like: price, ease of use, level of customization, integration options (with other software), data migration options (importing existing data into CRM software and exporting it in case you want to change the program in the future) should be taken into consideration.
Customer Relationship Management software brings many advantages to a company, but it also comes with its own financial (the software's purchasing price) and time costs (the time required for implementation, customization, training). Analyzing the benefits against the costs should lead to the end decision of whether or not you should buy and implement CRM software; and if the answer is positive, the next step is to decide from which provider you wish to acquire yours.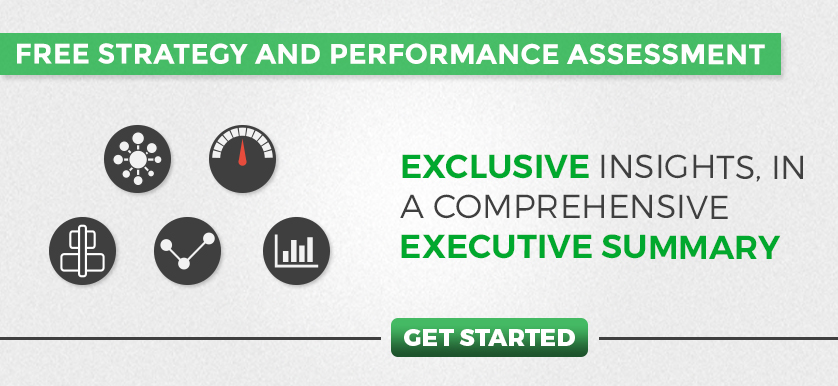 Tags: Customer Satisfaction, Management Tools, Software Solutions