KPI of the Day – Accounting Performance: % Operating costs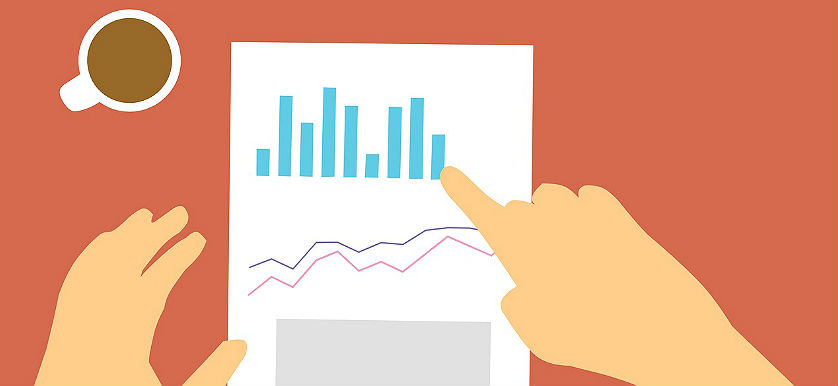 Definition
Measures the percentage of a company's income that is spent on its operating costs.
Purpose
To evaluate the operational performance of a company.
Recommendations
The indicator is most commonly used in the financial sector. It is useful to measure how costs are changing compared to the income – for example if a bank's interest income is rising, but costs are rising at a higher rate looking at changes in this ratio will highlight this situation.
The debt-to-income ratio indicates the state of a company's financial health. It compares the amount of money earned to the amount of money owed to creditors. For most people, this number comes into play when they are trying to line up the financing to purchase a home, as it is used to determine mortgage affordability. The higher this ratio, the more burden there is on the company/ individual to make payments on his or her debts.
A solid cost management program revolves around true cost drivers and adequate cost reduction targets. Company budgets usually provide the necessary roadmap for controlling costs. Historical results of the main cost-related key performance indicators can help identify under-performing cost centers, as well as, predict the future financial health of the organization.
In terms of % Operating costs, there are a number of insightful practices that relate to their efficient control:
Modeling the desired cost reduction strategy;
Focusing on the means to cut operating costs rather than the numbers;
Avoiding aggressive targets;
Benchmarking for an adequate target setting process;
Controlling purchasing limits;
Consolidating supplier relationships.
In order for a successful cost strategy to be deployed, an internal audit of operational processes and procedures can be of great help. An audit frequently provides the review and analysis required to efficiently manage a cost reduction and control program.
---
If you are interested in more Accounting-related KPIs, smartKPIs.com subscriptions provide access to +500 KPI examples.
Our dedicated Library contains relevant resources to improve your KPI practices, and if you want to further improve your knowledge, feel free to explore our latest publications – The Top 25 Accounting KPIs – 2016 Extended Edition and The Accounting KPI Dictionary.
Image source: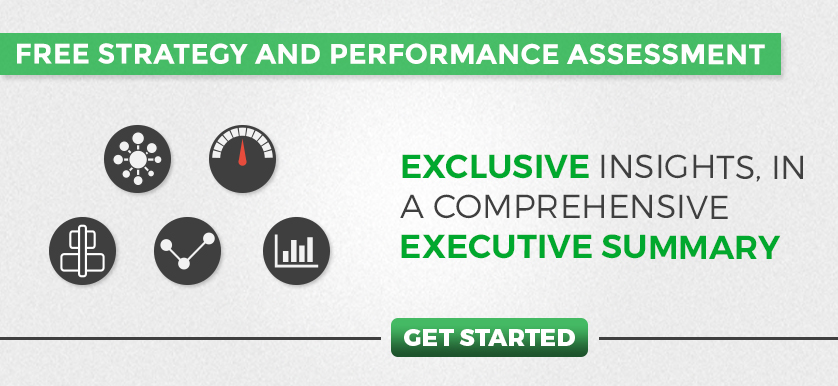 Tags: Accounting KPIs, KPI