KPI of the Day – Customer Service: % Complaints resolved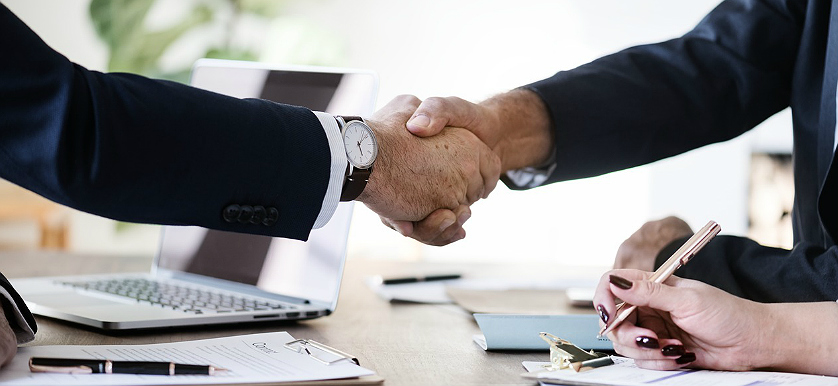 Definition
Measures the percentage of solved complaints from customers, from overall problems raised by customers.
Purpose
To assess both customer satisfaction and staff competence, knowledge, and commitment to excellent service.
Recommendations
An effective resolution of complaints increases client confidence while assuring them that the company is customer-focused. In addition, high-resolution rates help manage customer issues, while identifying possible solutions for improvement. For today's companies, it is important to have a rigorous complaint handling process.
In order for % Complaints resolved to be as relevant as possible, it requires surveying customers on their level of satisfaction with the resolution of the issue, either at the end of the call (thus extending the average handling times) or through the use of independent surveys (this being time- and resource-consuming). However, this does mean that there will be a very high variability of results, as customer subjectivity will have to be factored in.
Moreover, this KPI should be monitored together with % Complaints responded to within standard time, in order to get a better understanding of customer service & satisfaction levels.
Some recommended guidelines to abide by regarding % Complaints resolved include the following:
Recognition of customer complaints;
Thorough investigations as to why the complaint was made;
Optimal response times (two days after the complaint was received);
Several options to consider when formulating a solution;
Clear explanations as to the implications entailed;
Clear, understandable resolution message;
Acknowledgment of the provision of poor service;
Justification of the provision of adequate service;
Reconciliation with the legal ombudsman when consent is not achieved.
Image source: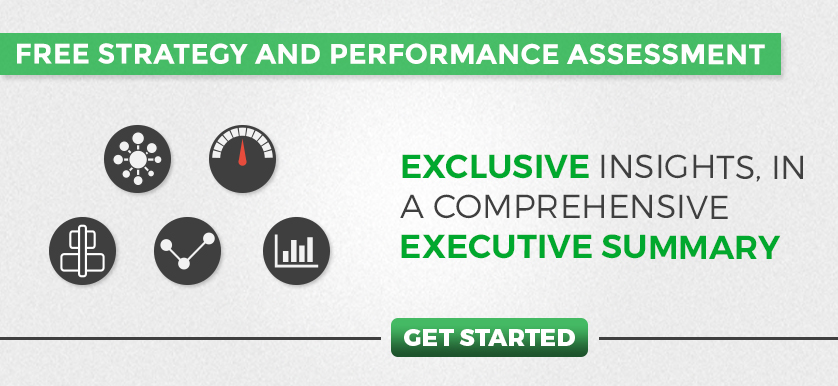 Tags: Customer Satisfaction, KPI, Sales and Customer Service performance