KPI of the Day – Customer Service: % Call Completion Rate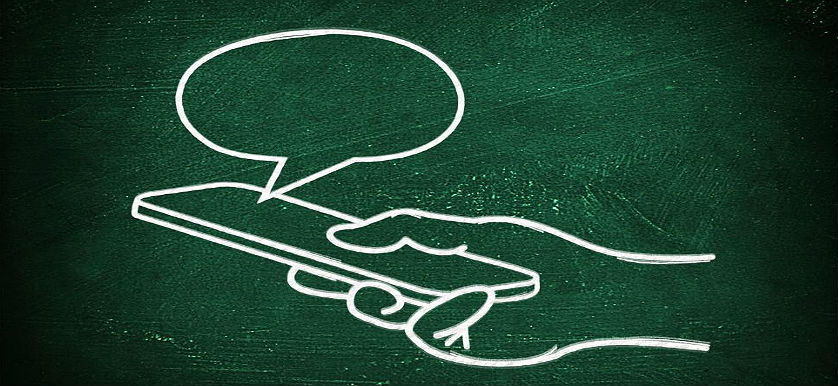 Definition
Measures the rate at which calls are successfully initiated, compared to the number of attempted calls.
Purpose
To provide an indication of the call attempts that resulted in a live conversation or response.
Recommendations
% Call completion rates help secure in clients, either through sales or customer service. In order to increase the call completion rate, businesses should attempt to understand the underlying causes of unsuccessful call completions and take precautions to reduce them. Reasons for failed call completions can range from technical issues to the volume of calls and agent unavailability. With inbound call centers, call completions have a direct impact on customer satisfaction, as a consequence of failed customer service.
The call completion rate is a performance indicator for inbound call center operations, customer service, and Back Office Processes. In a time of decreasing ARPU, wireless service providers need a comprehensive call completion strategy to ensure the optimal use of existing infrastructure and to maximize revenues.
There are a wide variety of techniques available to help increase both the number and percentage of calls completed, from both the calling party and called party direction. A comprehensive call completion strategy should help you retain your existing customers and increase your revenue in the simplest way possible- by completing more calls.
Suggested measures for improvement include:
Ensure that the call center software is able to handle the volume of inbound calls;
Configure software for optimal call queuing during periods of high call volumes;
Set-up queue callbacks and queue to voicemail;
Improve accuracy of call volume forecasting;
Develop agents' knowledge on the impact of the call completion rate on the business.
A low call completion rate significantly decreases customer satisfaction levels and causes many related negative impacts, such as a certain amount of chaos, unnecessary occupation of network resources, increases of the burden on communications equipment, and so on, therefore Customer Service departments should always keep a lookout in improving this KPI.
---
If you are interested in more Customer Service-related KPIs, smartKPIs.com subscriptions provide access to +500 KPI examples.
Our dedicated Library contains relevant resources to improve your KPI practices, and if you want to further improve your knowledge, feel free to explore our latest publications – The Sales and Customer Service KPI Dictionary and The Top 25 Customer Service KPIs – 2016 Extended Edition, or enroll in our Certified Customer Service Performance Professional course.
Image source: