KPI of the Day: % Customer satisfaction with complaints handling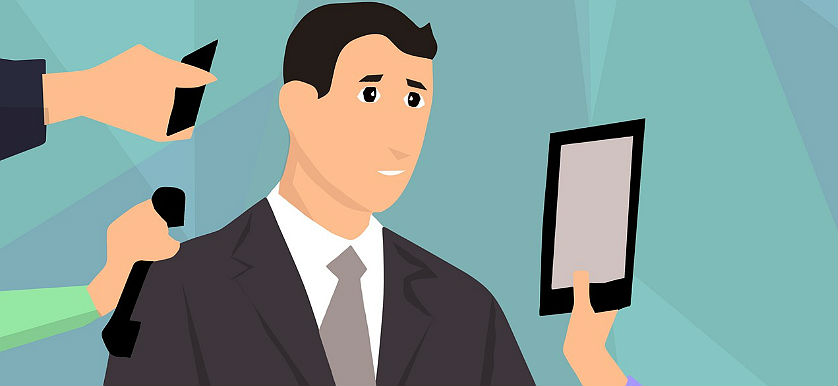 Definition
Measures the percentage of customers satisfied with the way their complaints were solved, from overall customers that have made a complaint.
Purpose
To assess the success in handling customer complaints, as this impacts customer satisfaction and loyalty.
Recommendations
Customer satisfaction with complaints handling ultimately reflects on customer loyalty. Customers become more loyal when they feel treated as individuals and complaints handling is customized to their needs, wants and habits. Personalization of complaints handling is achieved through:
Use of customer databases and loyalty cards to adapt to the customer's needs and habits;
Alternative communication channels the customer can choose from, that reflect on their specific lifestyle and preferences;
Exclusive relationships between one certain customer and the agent assigned to handle the complaint;
Continuity of contact between callers and the handlers who assist them with their concerns.
Gauging customer satisfaction is based on customer surveys, thus subjectivity can alter the results' accuracy sometimes. Measurement, meaning the conduction of the survey, can be either directed only to customers that have filled a complaint at a particular moment, or to a larger group of customers, complaints resolution being only one of the issues in the survey.
High results for this indicator are associated with high rates of overall customer satisfaction. It is argued that a customer that filed a complaint and had it solved in a satisfactorily manner can be even more satisfied than a customer that never filed a complaint.
---
If you are interested in more Customer Service-related KPIs, smartKPIs.com subscriptions provide access to +500 KPI examples.
Our dedicated Library contains relevant resources to improve your KPI practices, and if you want to further improve your knowledge, feel free to explore our latest publications – The Sales and Customer Service KPI Dictionary and The Top 25 Customer Service KPIs – 2016 Extended Edition, or enroll in our Certified Customer Service Performance Professional course.
Image source: