KPI of the Day – Customer Service Performance: # Service requests per agent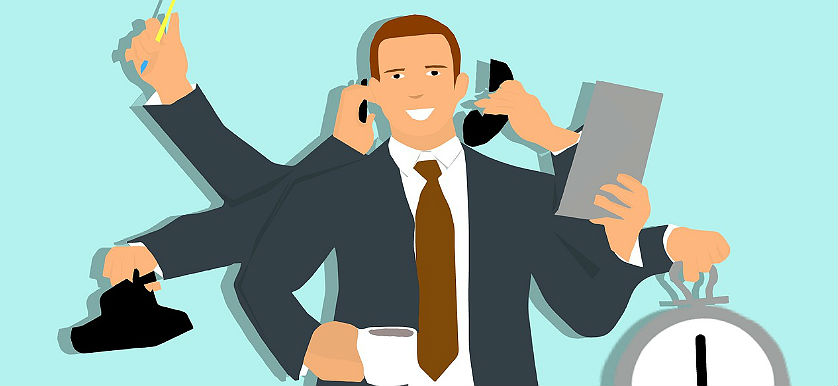 Definition
Measures the average number of service requests received by each service department or call center employee during a particular period.
Purpose
To indicate how many service requests each department or employee receives. This impacts both the quality of the response (thus customer satisfaction) and employee satisfaction.
Recommendations
# Service requests per agent has a rich impact on both individual productivity levels, and the productivity levels of the entire team. Too many requests per agent will negatively impact the quality of customer interactions due to increased wait times and rash responses. Overwhelmed agents often focus on completing the service requests, rather than on the quality of the solutions provided.
An unmanageable volume of service requests per agent can also result in requests being chaotically transferred to other agents, in order to decrease the workload. Improper transfer of service requests, thus, further increases response times due to faulty allocation and rework.
Recommended practices on the correct administration of customer service requests include:
Close monitoring of staffing rates for an adequate distribution of workforce within the organization;
An effective allocation of service requests based on priority and agent availability;
Automated responses for low urgency customer issues;
Technical infrastructure to support multi-channel service request handling.
Targets for this KPI depend on the period of measurement, such as hours, days, weeks or months. As such, measurements at different hours should be used to judge whether the volume of requests is handled efficiently.
---
If you are interested in more Customer Service-related KPIs, smartKPIs.com subscriptions provide access to +500 KPI examples.
Our dedicated Library contains relevant resources to improve your KPI practices, and if you want to further improve your knowledge, feel free to explore our latest publications – The Sales and Customer Service KPI Dictionary and The Top 25 Customer Service KPIs – 2016 Extended Edition, or enroll in our Certified Customer Service Performance Professional course.
Image source: