Which archetypes are better for business: Givers, Takers or Matchers?
Motivators are the key to any long-lasting, successful, future-oriented organization. People tend to believe that all types of motivators have already been discussed and analyzed, or that there aren't any that have been disregarded.
Nonetheless, after years of studying the dynamics of success and productivity in the workplace, Adam Grant, an organizational psychologist and a top-rated Wharton School of the University of Pennsylvania professor, discovered a motivator that has been mostly forgotten despite its potential to create strong organizational cultures, namely: helping others.
So today's multimedia piece will be a runback to his first TED Talk that we featured, which focused around the surprising habits of original thinkers.
He believes that people's need to help others is what makes an organization strong and competitive, and in his exceptionally inspiring and thought provoking TED Talk, he tries to explain how he has come to this conclusion.
In his presentation, he explains that after surveying over 30,000 people across numerous industries, around the world's cultures, he has identified three types of people in an organization:
The Giver – the person who can't help but lend a hand to whoever is in need;

---
The Taker – the total opposite of the giver, the one who always places his interest at the forefront;

---
The Matcher – the one who chooses to remain in the middle, between giving and taking.

---
While the giver focuses on others' needs and the taker on his own needs, the matcher always tries to keep a balance between giving and taking.
But who are the best and worst performers in an organization?
After studying dozens of organizations, thousands of people, from engineers to students and salespeople, Adam Grant discovered that the worst performers at each of the studied jobs were the givers. Why? Simply because by helping others and doing favors without expecting anything in return they "ran out of time and energy to get their own work completed….and they suffered along the way."
Contrary to that, the givers also seem to stand at the forefront of a successful company, as they represent the majority of the best performers in a company.
Why not the takers or the matchers, you may ask? Adam Grant reveals that while takers tend to rise quickly, they fall just as quickly at the hands of the matchers, who believe in justice, in "an eye for an eye". In their turn, the matchers are mostly followers, and do not make up the majority of either the worst or the best performers.
Surprisingly, the givers seem to go to both extremes. After gathering data from hundreds of salespeople, engineers, and medical students, Adam Grant concluded that:
The givers make up the majority of people who bring in the lowest revenue, but also the highest revenue… Which raises the question: How do we create a world where more of these givers get to excel?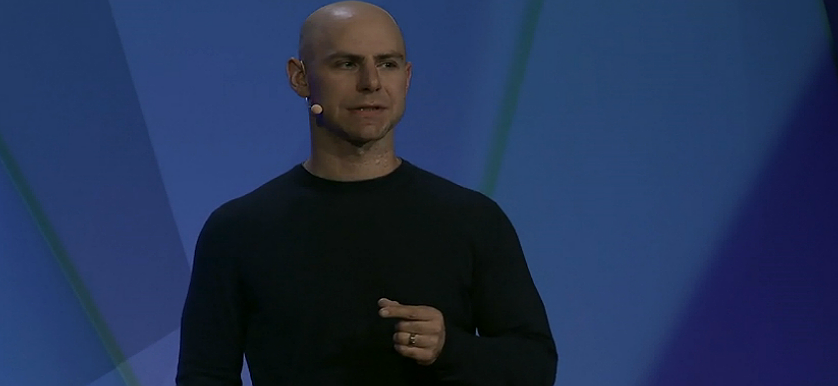 In what ways can an organization help its givers discover and reach their maximum potential?
In Adam Grant's opinion, there are three very important steps that an organization should take, so that givers can help themselves as much as they help others:
Protect givers from burning out – by teaching them the five-minute favor, givers learn that they can help others in small ways by "making an introduction between two people who could benefit from knowing each other… sharing your knowledge or giving a little bit of feedback" and so forth. By learning this five-minute favor, givers will be able to "set boundaries and protect themselves".

---
Create a culture where help-seeking is the norm – successful givers know that "it's OK to be a receiver, too". That is why, companies should encourage people to ask for help. Adam Grant emphasizes the importance of help-seeking by considering it "critical to getting more people to act like givers, because the data say that somewhere between 75 and 90% of all giving in organizations starts with a request."

---
Weed out the takers – the takers suck the life out of the givers, that is why effective hiring is not about choosing the givers, it's about spotting the takers and taking them out. How can you avoid takers? Adam Grant answers that question by explaining how to distinguish between agreeable and disagreeable givers, and agreeable and disagreeable takers.

---
The Wharton professor strongly believes that these three steps could change the way people define success, concluding his speech with these encouraging and highly optimistic words:
I believe that the most meaningful way to succeed is to help other people succeed…The great thing about a culture of givers is that's not a delusion — it's reality. I want to live in a world where givers succeed, and I hope you will help me create that world.
---
Adam Grant, organizational psychologist and a professor at the Wharton School of the University of Pennsylvania – recognized as one of the world's 25 most influential management thinkers and the world's 40 best business professors under 40. He earned his Ph.D. in organizational psychology from the University of Michigan.
Grant is the author of two New York Times bestselling books translated into 35 languages: Originals and Give and Take.
Video source: A. Grant (2017), Are you a giver or a taker?, TED Talks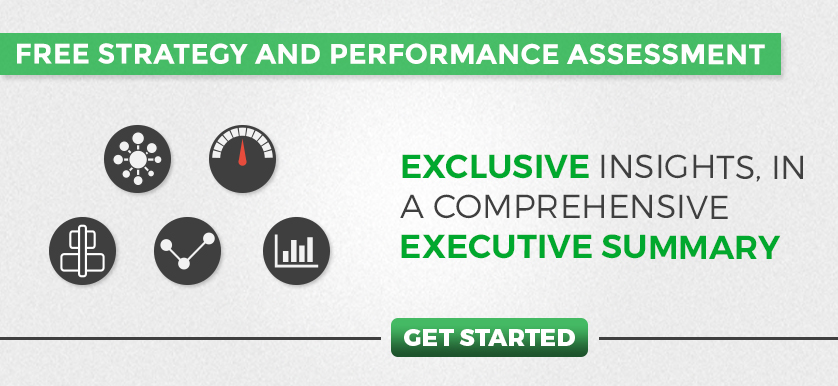 Tags: business success, Multimedia, Personality