Adam Galinsky: Learn how to Speak Up for yourself
Speaking up for oneself is a challenge each of us has faced at one point or another in our lives. By asking ourselves questions such as: "Can I tell my boss he made a mistake", "Can I disagree with my coworker on that matter" etc., we are not only denying our right to freely express ourselves, but we are also diminishing our authority.
The most important questions that we should ask ourselves are: "How can I become more assertive?", "When/where should I speak up for myself", or "How can I stand up for myself?".
Adam Galinski, chair of the management division at the Columbia Business School and co-author of the best-seller Friend & Foe, answers all of our questions in a very educational TED Talk.
He explains that each of us has a dynamic range of acceptable behaviors, which can expand or contract based on the context. This range is directly proportional to an individual's power and confidence.
Power can mean a lot of things, depending on the context. For example, in negotiations, power means having a number of alternatives. In other instances, power represents status, experience, knowledge, etc.
When a person has a lot of power, his range automatically expands, but when there is a lack of power, the range contracts. That is why people need to know how to expand their ranges. Fortunately for us, Adam Galinsky has found a set of methods & strategies which can do just that:
Advocate for others/Be assertive – for example, when women advocate for others, they become more assertive and that assertiveness reveals how driven and ambitious they are.
Advocate for yourself/Take perspective – look at the world through the eyes of another person, so that you can advocate for yourself.
Signal flexibility – give people a choice among options, so that you can lower their defenses and make them accept your offer.
Get allies – by advocating for others or asking people for advice, you can gain valuable allies.
Have expertise – expertise offers people credibility, and tapping into your passion can make you come across as an expert.
These five methods & strategies prove that anyone can become more assertive and speak up for himself no matter the circumstances. By advocating for others, seeking advice, having excellent evidence and strong allies, you will surely expand your range of acceptable behavior and begin speaking up not only for yourself, but for others as well.
---
Adam Galinski, chair of the management division at the Columbia Business School and co-author of the best-selling book Friend & Foe – was named one of the top 50 Thinkers on Talent by Thinkers50 and was selected as one of the World's 50 Best B-School Professors by Poets and Quants. He is also the associate producer of four award-winning documentaries, including Horns and Halos and Battle for Brooklyn.
Video source: Adam Galinsky (2017), How to speak up for yourself, TED Talks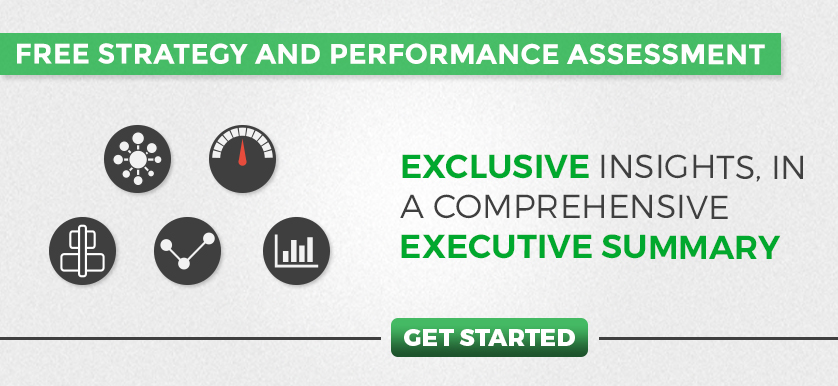 Tags: Multimedia, Personal performance, Strategy